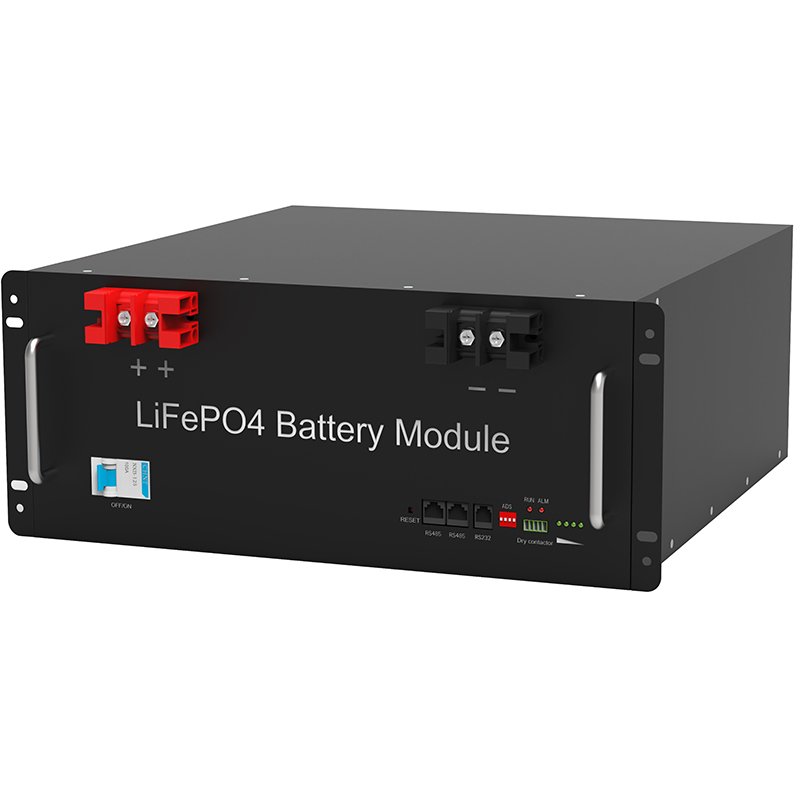 Difference comparison of UPS batteries and EPS batteries
EPS is a fire emergency power supply, UPS is uninterruptible power supply, from the literal mean, the two are different, but the battery used is consistent, the UPS power supply and EPS power supply use lead-acid-free maintenance battery, but also the battery The group inverter voltage scheme is the same, the battery is generally 12V series * more. This article is small to tell you that the EPS and the UPS battery are different.
UPS power supply with EPS Differences on the battery of the battery?
The UPS power supply requires the optional battery performance to be fully stable, and there is a relatively high service life of the battery life. EPS fire emergency power supply also has certain requirements for performance, but focusing on the depth discharge of the battery.
The UPS power supply is substantially only for the battery pack. The power supply of the EPS power supply is focused on the condition of the battery pack, which is more complete, because the requirements for the battery pack for each battery. .
The UPS battery spare time is between several minutes and more than ten hours, the alternate time of the EPS power supply is generally 60-120 minutes, and longer is less time.
What is the difference between the UPS battery and the EPS battery?
Common imported batteries include: Sanyo battery, Panasonic battery, LG battery, Samsung lithium battery.
1, the meaning of the meaning
The UPS is uninterruptible, is to connect the battery (mostly lead-acid-free maintenance storage) to the host, and the direct current is converted into a commercial system device. EPS is an emergency power supply, which is an important building in today's important buildings. In order to emergency lighting, accident lighting, fire protection facilities, an emergency power supply.
2, the components are different
The UPS battery system consists of five parts: main road, bypass, battery and other power input circuits, rectifier (REC) for AC / DC transformation, inverter (INV), inverter and bypass output for DC / AC transformation Change circuitry and storage battery.
The EPS battery is mainly composed of an input unit, an output unit, a charging module, a battery pack, an inverter, a monitor, an output switching device, and the like, which can provide emergency power supply in an emergency state.
Nanjing Xiahua battery capacity hourly rate: 1HR, 2HR, 3HR, 5HR, 8HR, 10HR, 20HR, 100HR
3, switch time difference
The UPS battery power mode requires a short switch time (0 ~ 10ms), and the EPS emergency power supply is relatively wide (0 ~ 4S).
When Sun Hongli took the North Youth Daily to visit the factory, he pointed to the glazed tile blank on the land in the factory: "This is based on the original in the Forbidden City, only completed the grade production * first step." In addition, outside the factory A small platform is placed on a lotus semi-finished product, which will be used for the repair of the imbiotic wall. The master of the factory, "Glass Burning Skills" national non-legacy inheritance person Jiang Jianguo said that in the last week, some people in the Forbidden City came to the factory, and it was understood that the factory did not produce only after production. "The downtime is quite big, we think about how to complete the previous order." For this reason, Sun Hongli can only pull the previous semi-finished products to go to Shanxi for the second processing.
4, different applications
In China, the EPS power supply is mainly used in the fire industry electrical equipment, emphasizing the ability to sustain power. UPS power storage is generally used in precision instrument loads (such as IT industry equipment such as computers, servers), requires high supply quality, emphasize inverting switching time, output voltage, frequency stability, output wave type, etc.
Decide
Recommend:
LiFePO4 Battery Manufacturer
Energy storage battery Manufacturer
Integrated machine energy storage battery series Manufacturer
Lead lithium battery Manufacturer
Outdoor Backup Battery Manufacturer
Portable outdoor power supply Manufacturer
Power battery Manufacturer
Powerwall LiFePO4 Battery Manufacturer
Battery rack Manufacturers
Telecom LiFePO4 Battery Manufacturer
Wall mounted battery storage Manufacturer
China Lifepo4 Battery