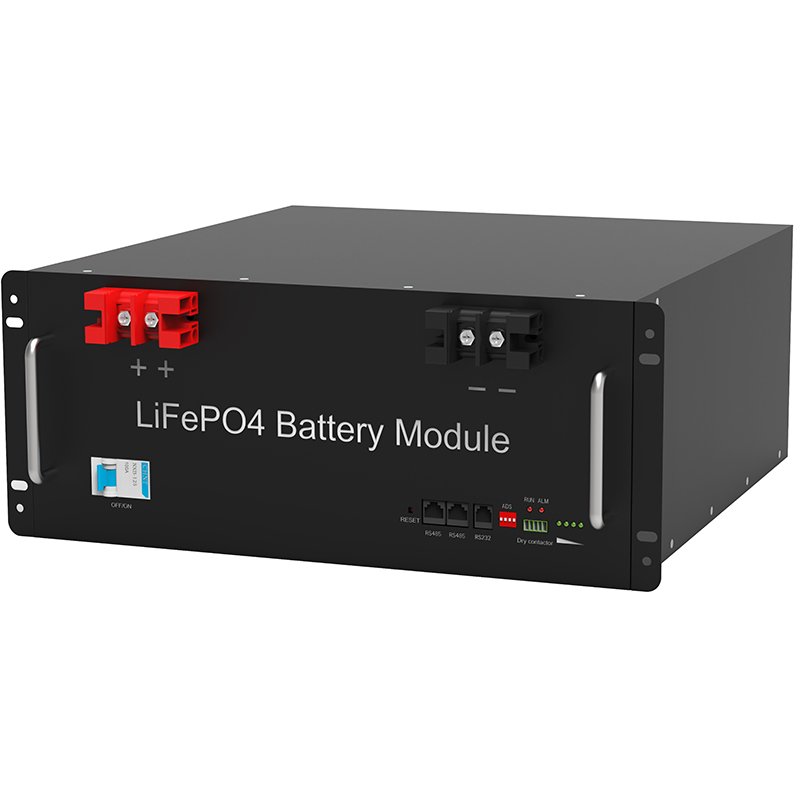 Generally, the owner will have the battery used to boast 10ah's battery pack. They can run to 50-60 km.
Under normal circumstances, 10AH battery pack is placed on a motor having a power of 350W, and its discharge current is about 7.3A, and its discharge time is 10ah / 7.3a = 1.37 h, and the motor vehicle speed of 350W is 30km / h, so it Travel distance
1.37 * 30 = 41.1km, so consumers will think that the performance of the battery is not good, in fact, the seller is boasting.
Decide
Recommend:
LiFePO4 Battery Manufacturer
Energy storage battery Manufacturer
Integrated machine energy storage battery series Manufacturer
Lead lithium battery Manufacturer
Outdoor Backup Battery Manufacturer
Portable outdoor power supply Manufacturer
Power battery Manufacturer
Powerwall LiFePO4 Battery Manufacturer
Battery rack Manufacturers
Telecom LiFePO4 Battery Manufacturer
Wall mounted battery storage Manufacturer
China Lifepo4 Battery