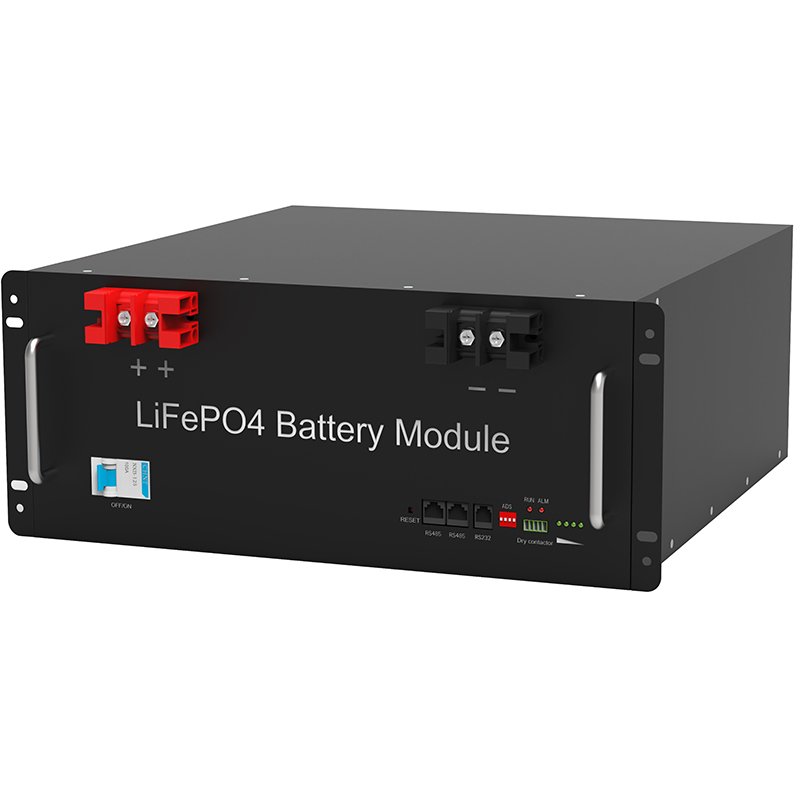 18650 lithium battery conventional chemical performance parameters (electrical performance) requirements
(1) Appearance structure, visual inspection, scratch, deformation, stain, electrolyte leakage.
(2) Standard Test Bill: If there is no special requirements, it should be carried out at 20 ± 5 ° C (temperature), 65 ± 20% (humidity). The accuracy level of the current table and the voltage meter used in the test is ≤0.5
(3) Standard charging
It refers to the charging of the constant pressure 4.2V to the constant pressure 4.2V by charging of 0.5TMA current to a single cell voltage of 4.2 V, turned to constant pressure 4.2V, and the charging current is less than 20 mA to stop charging.
Wuxi Huizhong Weiye Electric Co., Ltd. Sales: Huizhong Battery, Xiahua Battery,
Recommend:
LiFePO4 Battery Manufacturer
Energy storage battery Manufacturer
Integrated machine energy storage battery series Manufacturer
Lead lithium battery Manufacturer
Outdoor Backup Battery Manufacturer
Portable outdoor power supply Manufacturer
Power battery Manufacturer
Powerwall LiFePO4 Battery Manufacturer
Battery rack Manufacturers
Telecom LiFePO4 Battery Manufacturer
Wall mounted battery storage Manufacturer
China Lifepo4 Battery