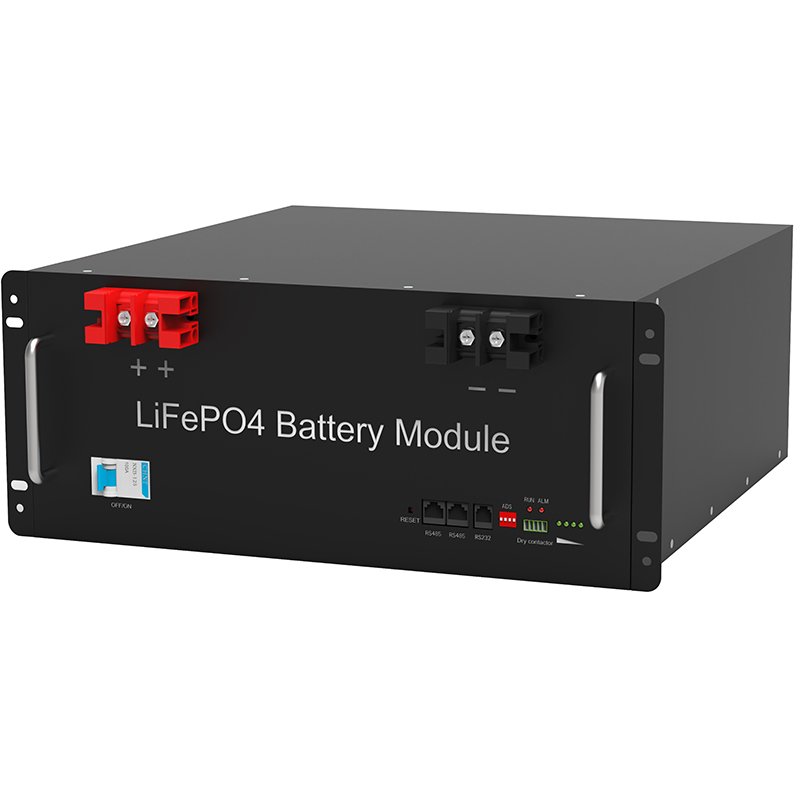 According to the previous year, the motivational lead battery industry in the middle of June will gradually enter the demand season, but this year is different, many companies reflect, so far, the order of the power-type lead battery enterprise business has not increased significantly.
It is reported that last year, due to the large number of lead battery companies in environmental protection inspections, the market lead battery is not available. Since the beginning of June, some small manufacturers have up-regulated batteries, and in early July, the big factory also began to raise battery prices. Nearly 15%. But this year is far less than last year. So far, only individual companies reflect the Battery order in June is slightly improved in May, and most companies have not changed significantly.
According to the company, this year's end consumption is weak, so many battery manufacturers are insufficient. Although some companies are still producing, the finished product is not completely sold, and there are many finished stocks in the enterprise, although all enterprises look forward to the arrival of the three-quarter power-type lead battery enterprise, can digest the enterprise inventory, pull the company to start, But there is no obvious sign so far.
Recommend:
LiFePO4 Battery Manufacturer
Energy storage battery Manufacturer
Integrated machine energy storage battery series Manufacturer
Lead lithium battery Manufacturer
Outdoor Backup Battery Manufacturer
Portable outdoor power supply Manufacturer
Power battery Manufacturer
Powerwall LiFePO4 Battery Manufacturer
Battery rack Manufacturers
Telecom LiFePO4 Battery Manufacturer
Wall mounted battery storage Manufacturer
China Lifepo4 Battery