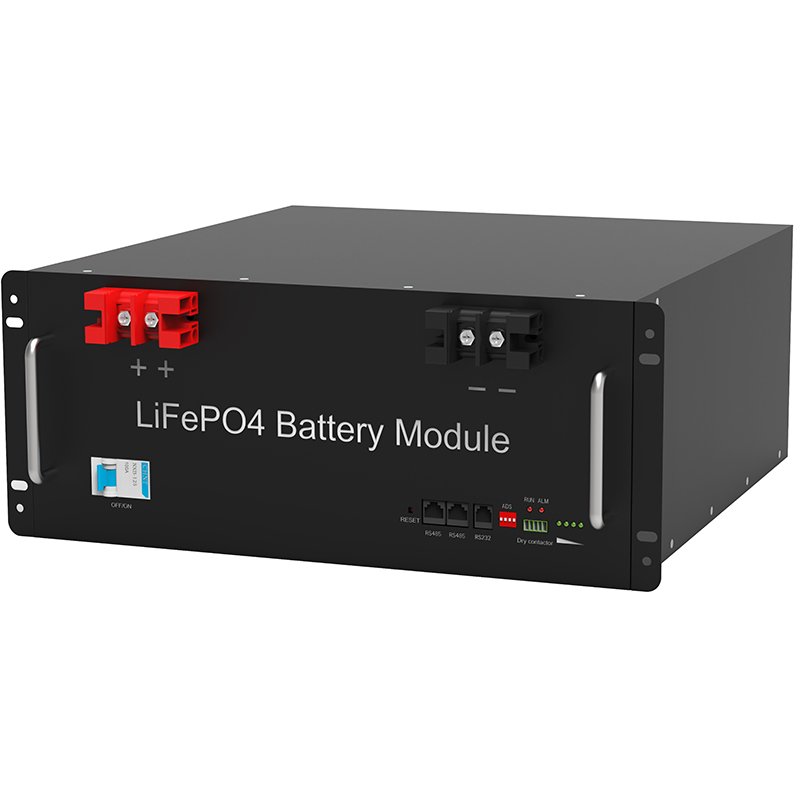 The effect of temperature on the life of the valve controlled lead-acid battery. The temperature not only affects the battery capacity, but also affects the battery life. In general, under certain conditions, the effective life of the valve-controlled sealing battery is referred to as the life of the lead acid battery.
Valve-controlled sealing battery internal electrolytes dry up or internal short circuits, damage to damage, and when the capacity is not reached, the battery uses failure, and the battery life is terminated. The service life of the valve controlled battery includes the life of the life and cycle life. The use period refers to the time of the battery available, including the storage time of the lithium battery.
The loop life refers to the number of times the battery is reused. The battery series is different, or the same series but the use is different, and the service life is also different, depending on the design and production process control of the battery. At ambient temperature 25 degrees, the 100% DOD of the valve-controlled seal can reach 300 ~ 500, and the floating service life can be up to 15 to 20A. In general, the valve-controlled seal battery termination is the same as the traditional battery, that is, the life is mainly dependent on the depth of charge and discharge, and the life of floating charge is mainly dependent on floating voltage and temperature.
Recommend:
LiFePO4 Battery Manufacturer
Energy storage battery Manufacturer
Integrated machine energy storage battery series Manufacturer
Lead lithium battery Manufacturer
Outdoor Backup Battery Manufacturer
Portable outdoor power supply Manufacturer
Power battery Manufacturer
Powerwall LiFePO4 Battery Manufacturer
Battery rack Manufacturers
Telecom LiFePO4 Battery Manufacturer
Wall mounted battery storage Manufacturer
China Lifepo4 Battery