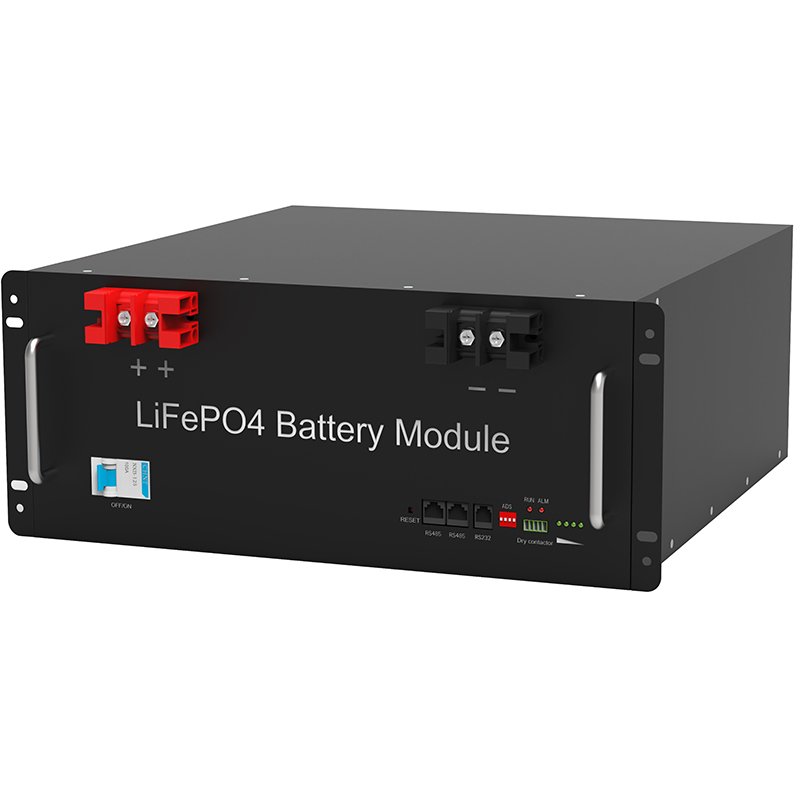 The electric forklift play a very big role in loading and transportation, but some companies use a forklift to transport some dangerous goods, at this time, the safety of the forklift personnel and the forklift itself, the forklift battery manufacturers summed up the following point of prevention of transportation safe question.
(1) Carrying liquid and gaseous flammable, explosive articles, must be hungly attached electrostatic guide chains.
(2) Vehicles loaded with liquefied gas should have sunscreen measures.
(3) When loading sodium chlorate, potassium chlorate and one-stage flammable liquid with iron barrels shall not be used.
(4) Vehicles loaded with drugs, after use, should be cleaned, disinfect.
(5) Do not mix with other goods.
(6) Flammable and explosive items shall not exceed two-thirds of the weight of the cargo weight, and the stacking height is not higher than the vehicle fence.
(7) Shipping flammable, explosive versary, etc. must be approved by the factory traffic safety management department and the security department, and travel according to the specified route and time.
(8) It is necessary to drive by drivers with 50,000 kilometers and more than 3 years, and select people who are familiar with the nature of dangerous goods and those with safety protection.
(9) It is necessary to transport cargo vehicles, prohibiting car trailers and other motor vehicle transportation.
(10) The car should be protected according to the nature of the dangerous goods, fire equipment.
(11) The upper ends of the transport vehicle must be inserted with a danger sign.
(12) The exhaust pipe of the fireproofer, flammable, and explosive cargo special vehicle is installed on the truck exhaust pipe muffler.
(13) Tobacco is strictly prohibited around the cabin.
(14) When two or more vehicles are tracked, the minimum spacing of the two cars is 50 meters, and there must be urgent brakes in driving. It is strictly forbidden to overtake.
(15) Parking in the middle should choose a safe place, parking or not unloading the goods, the driver and escort shall not leave the car.
In the era of rapid development of the economy, the people's lives and property are safe to swim. If there is no safety, there is no production, more involvement, security is the lifeblood of enterprises, and the above points have a lot of help.
Recommend:
LiFePO4 Battery Manufacturer
Energy storage battery Manufacturer
Integrated machine energy storage battery series Manufacturer
Lead lithium battery Manufacturer
Outdoor Backup Battery Manufacturer
Portable outdoor power supply Manufacturer
Power battery Manufacturer
Powerwall LiFePO4 Battery Manufacturer
Battery rack Manufacturers
Telecom LiFePO4 Battery Manufacturer
Wall mounted battery storage Manufacturer
China Lifepo4 Battery