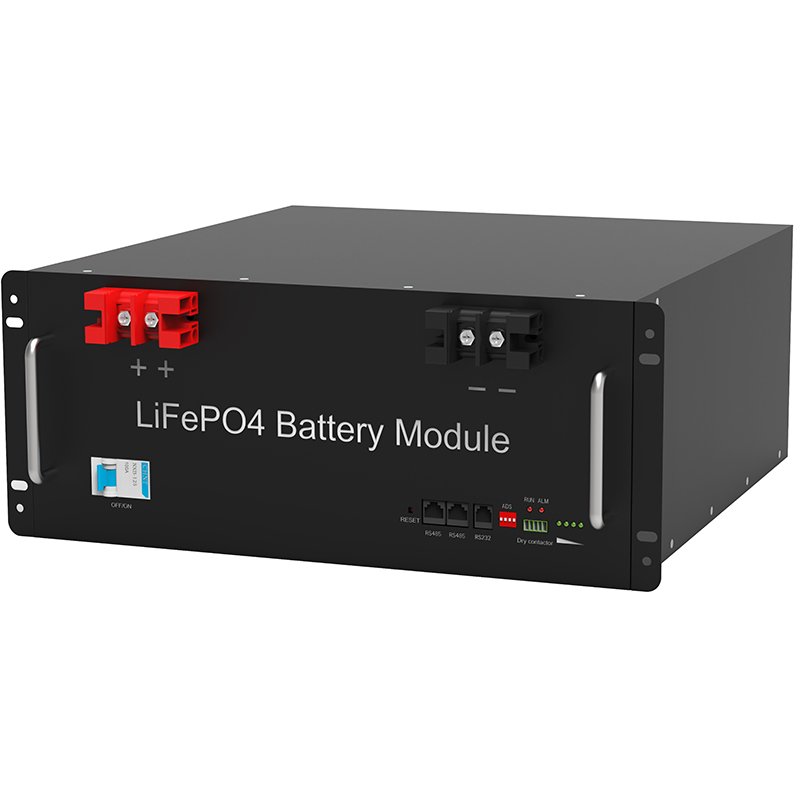 The Municipal Government of Hunan Province recently released the "Notice on the Comprehensive Recycling and Recycling Recycling Recycling Recycling Waste Leads", requiring unlicensed photos of dismantling in the jurisdiction [non-colored business unit: Automotive battery] Recycling unit and Personal stop illegal behavior, take the initiative to remove, safely treat raw materials, and remove mechanical equipment.
The Jishan Waste Market is the largest waste acquisition market in Zhongnan, the market and the surrounding area have more than 40 disassembled lead-acid batteries. Most of these business users have neither business license, and there is no "dangerous waste operation license". During the dismantling process, waste acid, waste residue is severely phenomenon, pollutes the local environment. In order to combat environmental violations, the city decided, June to December, the dismantling industry was recovered in the dismantling industry.
This rectification is divided into 4 stages of the 4th stage of the inventory, unified shutdown, enforcement, and pollution control. For business users who have not been suspended in accordance with the "Notice", they will lead the local township government, organize environmental protection, industry and commerce, public security and other departments to enforce the law enforcement, seize the seizure of raw materials, forced the demolition of machinery and equipment, and regulate the parties according to law Investigate. If the environmental pollution is crime, the public security department will investigate the criminal responsibility of the relevant responsible personnel according to law.
At present, the Environmental Protection Bureau of Luo City has renewed the dismantling of more than 20 waste lead-acid batteries, and it is "order to stop the illegal notice", transferring 7 cases of suspected environmental pollution crimes to the public security organ, more than 10 business households Stop business.
Recommend:
LiFePO4 Battery Manufacturer
Energy storage battery Manufacturer
Integrated machine energy storage battery series Manufacturer
Lead lithium battery Manufacturer
Outdoor Backup Battery Manufacturer
Portable outdoor power supply Manufacturer
Power battery Manufacturer
Powerwall LiFePO4 Battery Manufacturer
Battery rack Manufacturers
Telecom LiFePO4 Battery Manufacturer
Wall mounted battery storage Manufacturer
China Lifepo4 Battery