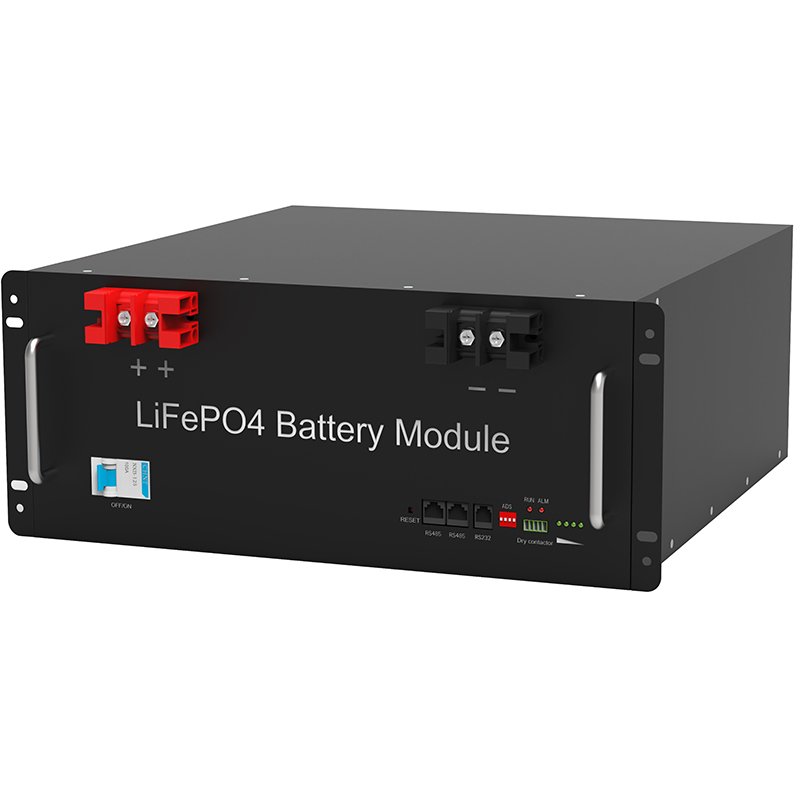 The model of the electric vehicle battery consists of three parts, and each part is separated by a broken number: the first portion is the number of series single battery, represented by arabic number. "6" in this battery refers to the battery consisting of six monomers because each monomer is 2 volts, so 6 monomers are 12 volts, so "6" can directly understand this is a 12 volt. Battery.
DZM represents an electric car to help a sealed lead-acid battery. This section is the type and feature of the battery. The first letter of commonly used Chinese characters is indicated that other letters such as A- represent dry load, H-means that the wet loading, W- means no maintenance, S- represents less maintenance, Q-representation start I-means that Q is the starting type in the gliocarcotic solution "QA", which means a dry load battery.
Note: The DZM series battery is mainly used for electric vehicles. The LS series battery is mainly used in power systems, communication, UPS uninterruptible power, solar and safety alarm systems. GS (S) Series Battery can be used in emergency lighting, electricity, communication, start and UPS uninterruptible power supply. GS (M) Series Battery For emergency lights, portable devices, small UPS, security alerts, electric appliances, and electric toys.
24: The representative is the nominal capacity of this battery. This section is the rated capacity of the battery, and its unit is not used by Kelun, which is generally not written in the model, and sometimes special performance is expressed in a letter after the rated amount. G- represents high power, S- represents a plastic housing, D-represents low temperature start performance. 24AH refers to the capacity of this battery, and it is possible to install how much electricity.
Specification model
Q
(V)
Rated Capacity
(AH)
Dimensions (mm)
Quality KG
(Reference)
Length
(¡À 3)
Width B
(¡À 2)
High H
(¡À 2)
Total TH
(MAX)
6-DZM-12
12
12
151
99
98
103
4.3
6-DZM-12 (screw type)
12
12
151
99
98
103
4.3
6-DZM-20
12
20
181
77
169
175
6.9
6-DZM-21
12
twenty one
189
100
130
130
7.0
6-DZM-28H
12
28
175
166
125
128
9.7
8-DZM-14
16
14
201
113
100
105
6.6
8-DZM-20
16
20
250
100
128
132
9.5
9-DZM-21
P
twenty one
189
148
130
133
10.7
6-EVF-24
12
twenty four
185
105
128
132
7.7
6-EVF-32A
12
32
267
77
170
175
10.0
6-EVF-38
12
38
222
106
171
171
11.6
6-EVF-40
12
40
220
166
130
130
12.4
6-EVF-45
12
45
224
120
175
175
13.3
6-EVF-52
12
50
224
135
178
178
15.1
6-EVF-58
12
56
224
150
178
178
1
Recommend:
LiFePO4 Battery Manufacturer
Energy storage battery Manufacturer
Integrated machine energy storage battery series Manufacturer
Lead lithium battery Manufacturer
Outdoor Backup Battery Manufacturer
Portable outdoor power supply Manufacturer
Power battery Manufacturer
Powerwall LiFePO4 Battery Manufacturer
Battery rack Manufacturers
Telecom LiFePO4 Battery Manufacturer
Wall mounted battery storage Manufacturer
China Lifepo4 Battery