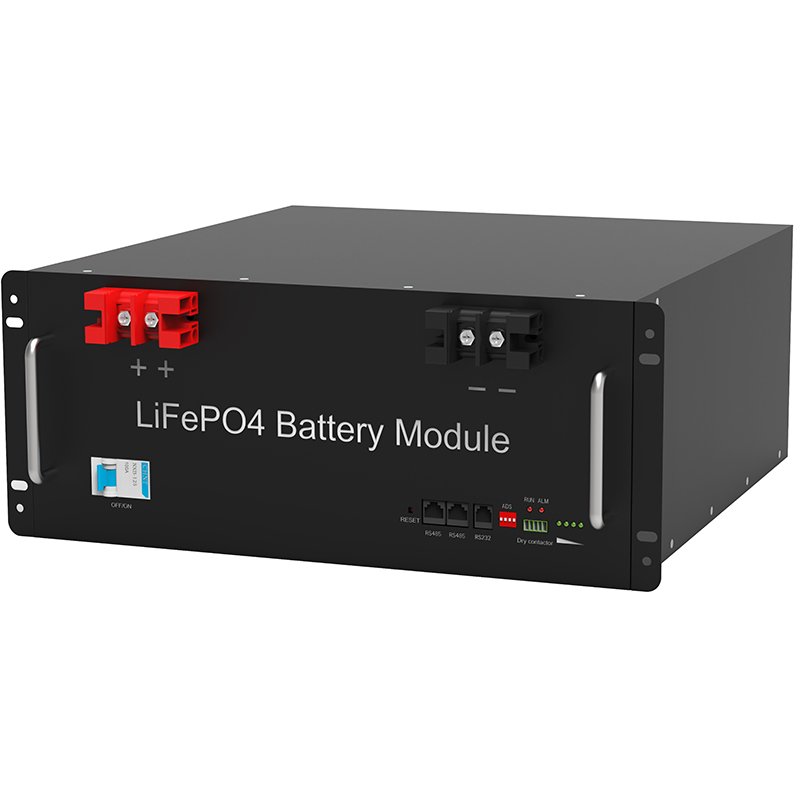 EPS and UPS differences
(1) The development of my country's EPS is originated from the power grid burst failure, in order to ensure the need for power security and fire-fighting linkage, it can instantly provide escape lighting and fire emergency, protect the user's life or body from damage, its product technical requirements The fire protection certification of the Ministry of Public Security and accepts the installation site fire acceptance. UPS is only used to protect user equipment or business from economic losses, and its product technology requires certification by the Ministry of Information Industry. The safety specifications applicable to the two are significantly different, so they have different values.
(2) EPS and UPS can provide two selection output power supply, UPS to ensure high quality, choose inverting priority; and EPS is to ensure energy saving, it is to choose maintenance. Of course, both are different from the design indicators of the rectifier / charger and the inverter.
(3) UPS is in line usage, and there is a timely alarm, and there is a city electricity backup guarantee. The user can make a timely failure and eliminate the fault, which will not cause more losses to the accident. The EPS is offline, and it is * after *, so the reliability design requires higher requirements, and it cannot be simply understood as a reserve UPS. Otherwise, the importance of EPS is sailed. If the EPS is in the mainstay of the market, it is not possible to supply electricity to the battery.
(4) UPS power supply object is a computer and network device, and the load nature (input power factor) is not large, so the national standard specifies the UPS output function because of 0.8. The EPS power supply object is power security and fire safety. The load nature is sensible, capacitive and rectifier non-linear loads, and its output power factor cannot be set to 0.8 (the EPS national standard will specify its value), and Some loads are only working after stopping the market, so that EPS is required to provide a large impact current, and EPS needs to output dynamic characteristics. It is better to resist. Therefore, the technical design indicator assignment of EPS and UPS components is different.
Recommend:
LiFePO4 Battery Manufacturer
Energy storage battery Manufacturer
Integrated machine energy storage battery series Manufacturer
Lead lithium battery Manufacturer
Outdoor Backup Battery Manufacturer
Portable outdoor power supply Manufacturer
Power battery Manufacturer
Powerwall LiFePO4 Battery Manufacturer
Battery rack Manufacturers
Telecom LiFePO4 Battery Manufacturer
Wall mounted battery storage Manufacturer
China Lifepo4 Battery