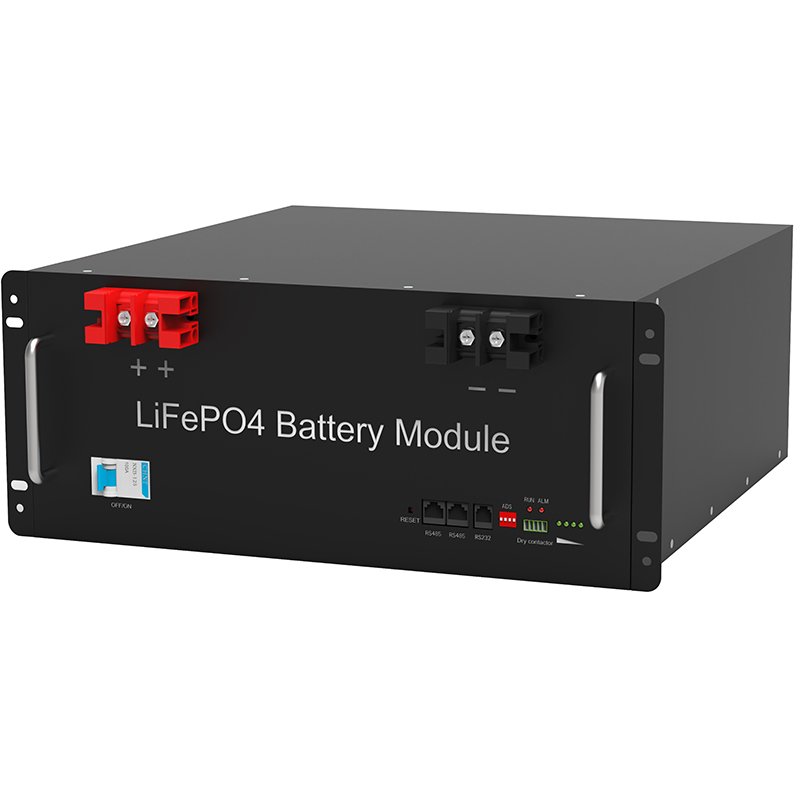 3.7V polymer lithium battery unqualified product and qualified product
According to the following points, the preliminary determination of the unqualified product of the 3.7V polymer lithium battery can be made:
What is the problem with the top, 3.7V polymer lithium battery?
3.7 V Lithium Battery of the polymer lithium battery has floating powder to be wound into a battery and the liquid, and the float will move in the battery with the movement of the electrolyte, and move to certain places that are prone to problems, such as defective Location, it will likely cause a micro short circuit, self-discharge, and other issues.
Second, 3.7V polymer lithium battery pole compression thickness and thinning?
3.7V polymer lithium battery thickness is not required, first cause the thickness of the battery to be required, in addition, the thickness of the polar sessage is different, and the micropores in the active substance will be different, so The electrolytic liquid absorbed by the electrical solution is different, which can cause differences in battery performance.
Recommend:
LiFePO4 Battery Manufacturer
Energy storage battery Manufacturer
Integrated machine energy storage battery series Manufacturer
Lead lithium battery Manufacturer
Outdoor Backup Battery Manufacturer
Portable outdoor power supply Manufacturer
Power battery Manufacturer
Powerwall LiFePO4 Battery Manufacturer
Battery rack Manufacturers
Telecom LiFePO4 Battery Manufacturer
Wall mounted battery storage Manufacturer
China Lifepo4 Battery