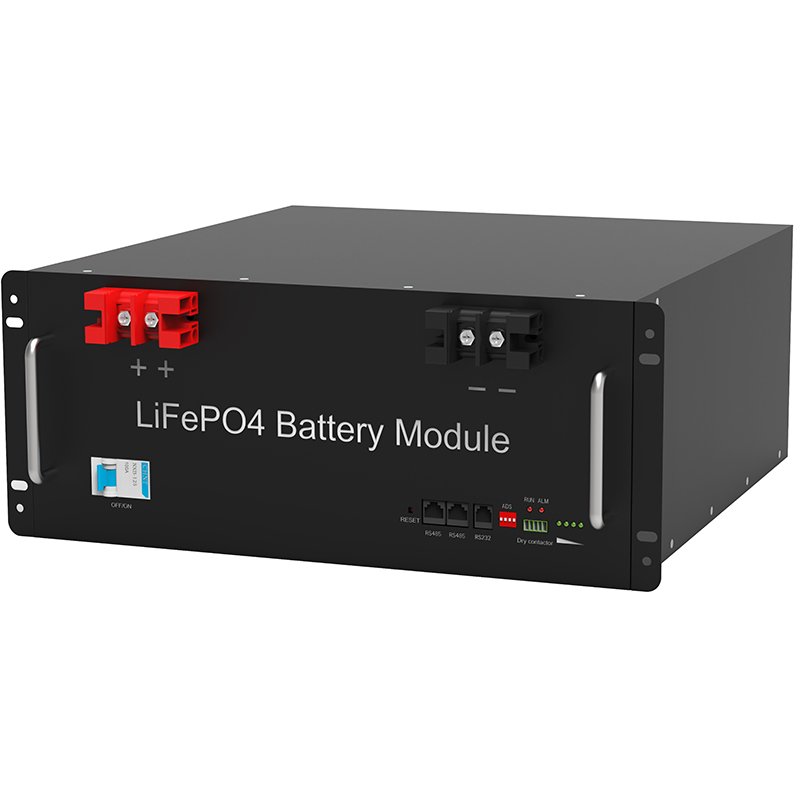 There are two main reasons for traction of batteries with battery damage: vulcanization and self-discharge.
1. Vulcanization: Simply, that is, the lead-in battery is not fully converted into sulfuric acid and lead during charging, and the rate of catalysis is not involved in the increase in chemical reaction, and sulfuric acid reduction is reduced. . It is actually not so mysterious, and this problem can be solved very well with pulse technology. I have introduced some of the repair experience. I have seen this battery that can cause the battery to die. This battery is actually a good battery. It has not been used for a long time. It can't be used. The charge electrical pulse is hit, the battery is activated. You don't quote this example on all battles.
2, self-discharge: For secondary batteries, there is self-discharge phenomenon after the new battery is fully charged, but the size of self-discharge is different. The traction battery self-discharge belongs to a relatively large type in the secondary battery. How big is the auto-discharge to the battery life of the battery? Look at an experiment: use a glass of distilled water, insert the two caiques of the multimeter in the water, detect the resistance, the distilled water is substantially non-conductive, the measured resistor is above 5 mega, and now add the electrically conductive toner, stir, and gradually add The change in resistance is observed during the carbon powder. When the carbon powder is added to a certain concentration, the resistance begins to be smaller, the smaller the carbon powder, the smaller the resistance, and finally become a conductor.
Recommend:
LiFePO4 Battery Manufacturer
Energy storage battery Manufacturer
Integrated machine energy storage battery series Manufacturer
Lead lithium battery Manufacturer
Outdoor Backup Battery Manufacturer
Portable outdoor power supply Manufacturer
Power battery Manufacturer
Powerwall LiFePO4 Battery Manufacturer
Battery rack Manufacturers
Telecom LiFePO4 Battery Manufacturer
Wall mounted battery storage Manufacturer
China Lifepo4 Battery