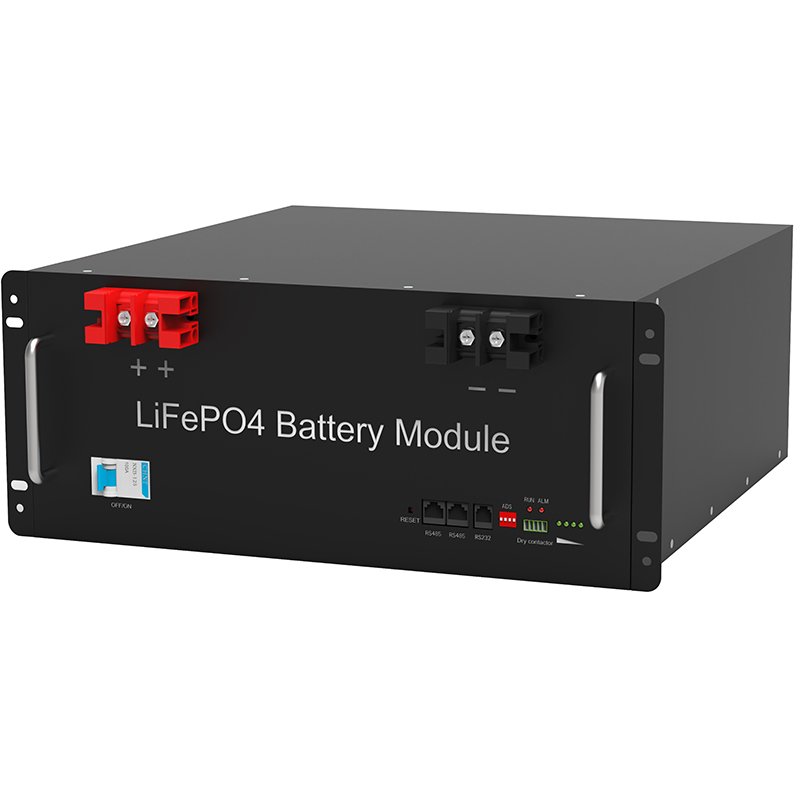 The fuel cell is an electrochemical power generation device that directly converts chemical energy into electrical energy, and the vehicle fuel cell requires high energy, high power density batteries and support. The NCM811 battery is an energy storage device that stores electrical energy. Current hydrogen fuel cells are costly, and fuel cells typically need to work in a more harsh temperature environment.
Hydrogen fuel cells are an important development direction of new energy in the future, but there is still a problem in technology, cost, etc. in the short term. The fuel cell is a device that directly converts chemical reactions into electrical energy. As with the general battery, the fuel cell is composed of a cathode, an anode and an electrolyte. The operating principle of the fuel cell is to continuously blow the gaseous fuel in the anode (negative), such as hydrogen, the cathode (positive electrode), so that oxygen (or air) can be carried out, so that electrochemical reactions can be continuously generated on the electrode, and Generate current.
Fuel Cells and Battery are devices that convert chemical energy into electrical energy, there are many similarities. Their difference is that the fuel cell is an energy conversion device, and the battery is an energy storage device.
When Battery is powered, the battery material has a chemical reaction until the reactive material is completed, and the battery will never be transmitted. Therefore, the maximum electricity that can be emitted by the original battery is equal to the electrical energy generated when the chemical substance involved in the electrochemical reaction is completely reacted. In theory, it is continuously powered as long as the fuel cell is supplied to the fuel cell (anode reaction substance, such as H2) and an oxidant (cathode reaction substance, such as 02). However, in fact, the fuel cell has a certain life due to the aging and faults of components.
Recommend:
LiFePO4 Battery Manufacturer
Energy storage battery Manufacturer
Integrated machine energy storage battery series Manufacturer
Lead lithium battery Manufacturer
Outdoor Backup Battery Manufacturer
Portable outdoor power supply Manufacturer
Power battery Manufacturer
Powerwall LiFePO4 Battery Manufacturer
Battery rack Manufacturers
Telecom LiFePO4 Battery Manufacturer
Wall mounted battery storage Manufacturer
China Lifepo4 Battery