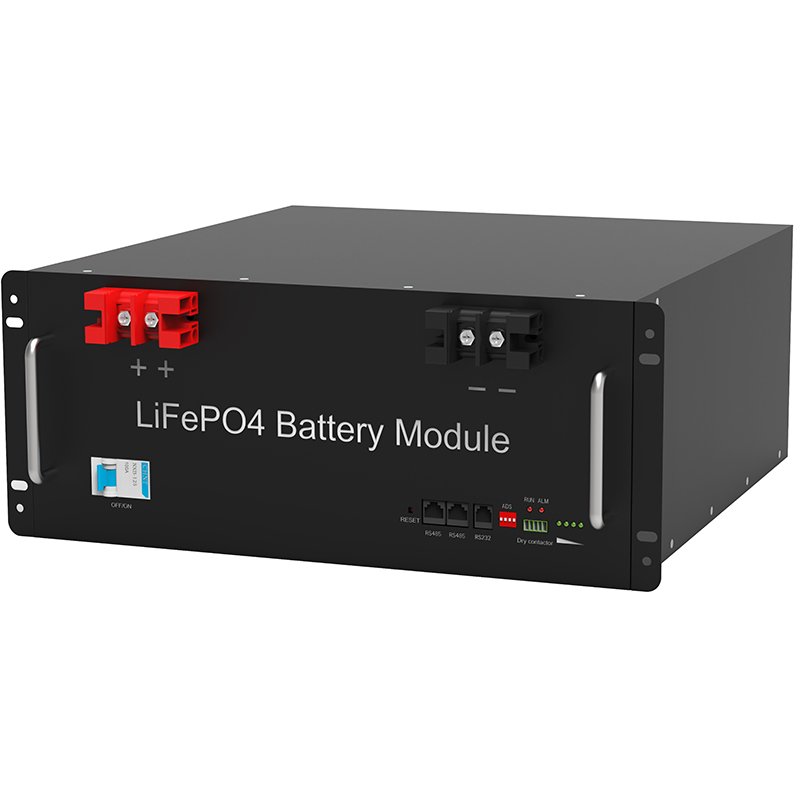 The use of lead-acid batteries has brought great convenience to our lives, but if we bought battery batteries, it will lead to the failure of the equipment, which gives us great inconvenience. Therefore, it is very important to traction the life of the lead-acid battery. It is related to what factors to the bottom and its dry seal storage management method, and the Zhenjiang Tianyuan battery will introduce us.
What life is related to the life of the lead-acid battery with traction
First of all, we all know that the useful life of the reference lead acid battery should be more long. If it is necessary to pay attention to it, it is necessary to pay attention to the battery over, which means that it is not possible to wait until the battery is not too powerful, and the device has stopped working. Charging it. Do not wait for the battery to charge the battery, when it is full, it will stop charging in time.
Second, the choice of charging voltage is also critical with the service life of the reference lead-acid battery. No matter what kind of battery, the outer casing will clearly mark the charging voltage of the battery, that is, when charging, the battery should be connected to how big The AC voltage is above. In general, the traction of the traction used in our usual life is basically charged with 220V AC voltage. If the voltage is too large, use a transformer to be adjusted.
Finally, the battery is preferably filled with electric capacitance before the first formal investment is used.
Dry sealing storage method for traction lead acid batteries
First, if the lead-acid battery, the lead-acid battery is planned to be used, it must be carried out under the battery without any fault. If there is a quality problem, it must be saved after repair, and we also check the housing of the battery. Whether it is intact, there is no crack or dropped part. In order to determine if its battery capacity has a decrease in the battery, it is best to detect its capacity when the amount is stored, and if the capacity is below 85%, if the capacity is less than 85% There is no need to save.
Second, in order to make the battery can be used normally before the dry seal is stored, it will be filled with electricity before the dry seal, and then it is then sealed after it is removed. At the same time, the electrolyte inside will be finished with distilled water and then use the Vaseline oil to apply the conductive fittings.
Recommend:
LiFePO4 Battery Manufacturer
Energy storage battery Manufacturer
Integrated machine energy storage battery series Manufacturer
Lead lithium battery Manufacturer
Outdoor Backup Battery Manufacturer
Portable outdoor power supply Manufacturer
Power battery Manufacturer
Powerwall LiFePO4 Battery Manufacturer
Battery rack Manufacturers
Telecom LiFePO4 Battery Manufacturer
Wall mounted battery storage Manufacturer
China Lifepo4 Battery