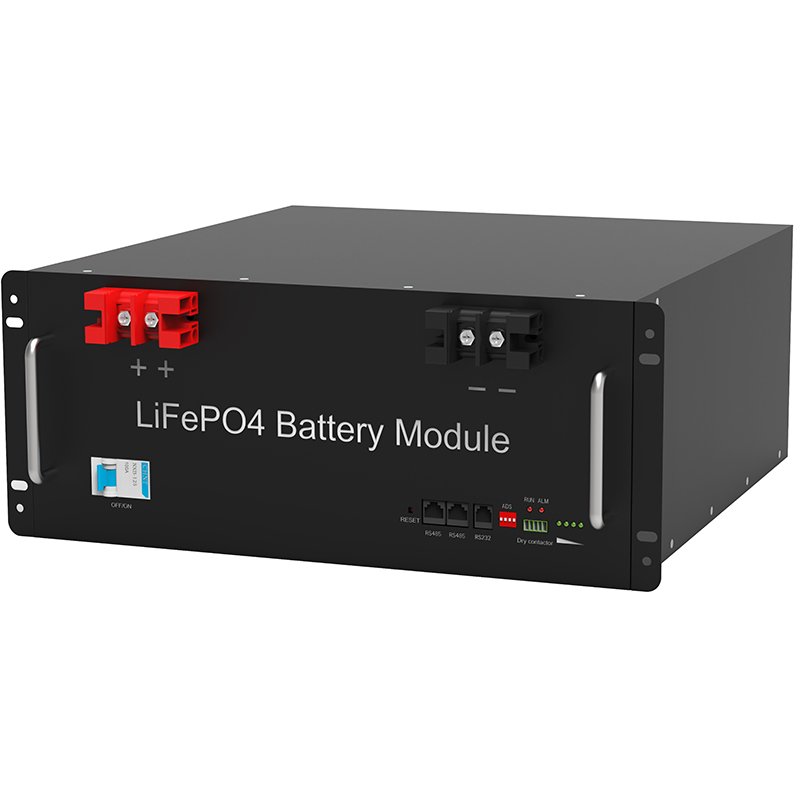 High-efficiency environmentally friendly proton exchange membrane fuel cells have broad application prospects, and people have made a lot of research in achieving their commercialization and improving their application performance. From the principle of the working principle of proton exchange membrane fuel cell, the catalyst, electrode, gas diffusion layer, proton exchange membrane, and bipolar plate, research status of the proton exchange membrane fuel cell are reviewed on the basis of the development process.
In order to give it better development, the proton exchange membrane fuel cell has been extended, and the effect of the film in the proton exchange membrane fuel cell (PEMFC) is double, one is to provide a hydrogen ion channel as an electrolyte, and the other Examples of the separation membrane are prevented from chemical reaction in contact with both pole reactive gas. At the same time, the following advantages and disadvantages:
The main advantages of PEMFC are:
(1) Solid electrolyte no corrosion;
(2) Simple battery manufacturing;
(3) Insensitive to pressure changes;
(4) Long battery life.
The main disadvantage of PEMFC is:
(1) High prices, less supplier;
(2) The water management difficulty of the membrane is large;
(3) sensitive to CO;
(4) Catalyst cost.
Recommend:
LiFePO4 Battery Manufacturer
Energy storage battery Manufacturer
Integrated machine energy storage battery series Manufacturer
Lead lithium battery Manufacturer
Outdoor Backup Battery Manufacturer
Portable outdoor power supply Manufacturer
Power battery Manufacturer
Powerwall LiFePO4 Battery Manufacturer
Battery rack Manufacturers
Telecom LiFePO4 Battery Manufacturer
Wall mounted battery storage Manufacturer
China Lifepo4 Battery