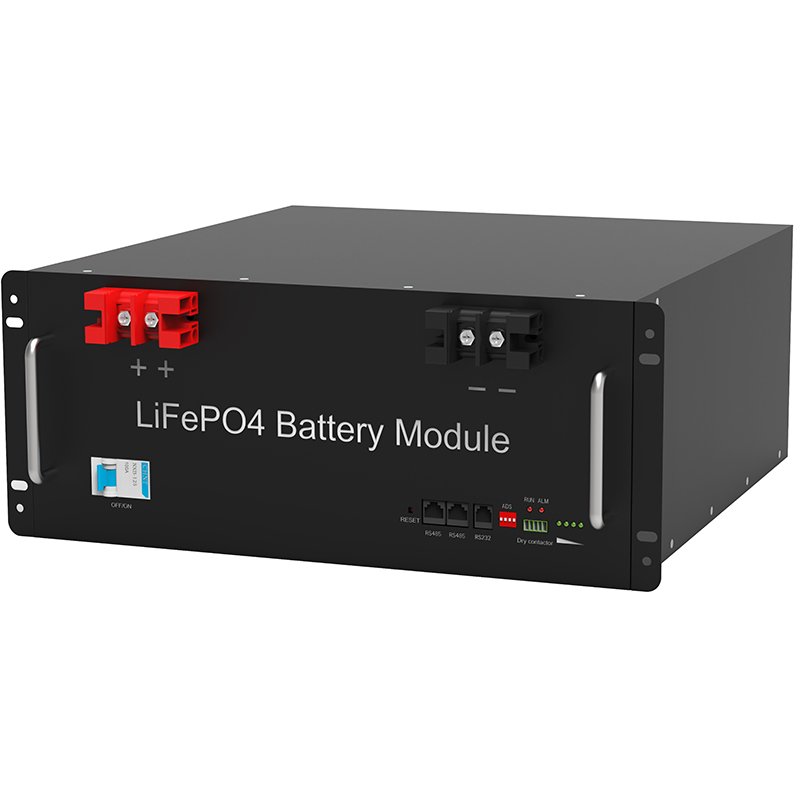 What is the difference between the battery capacity?
1) Insufficient activation time of the battery.
2) Whether the battery is full of electricity.
The data listed in the battery manual is to discharge the battery when the battery is fully filled with the battery. Therefore, after the battery is charged, it needs to be charged over 4 hours before discharge.
3) The temperature also affects the capacity of the battery, pay attention to the calculation of the release capacity using the relationship formula of the capacity and temperature. The temperature is low, and there is less capacity.
4) Use the year limit to increase the self-attenuation of the battery capacity. (2% loss of battery capacity is more than 2% per year)
Recommend:
LiFePO4 Battery Manufacturer
Energy storage battery Manufacturer
Integrated machine energy storage battery series Manufacturer
Lead lithium battery Manufacturer
Outdoor Backup Battery Manufacturer
Portable outdoor power supply Manufacturer
Power battery Manufacturer
Powerwall LiFePO4 Battery Manufacturer
Battery rack Manufacturers
Telecom LiFePO4 Battery Manufacturer
Wall mounted battery storage Manufacturer
China Lifepo4 Battery