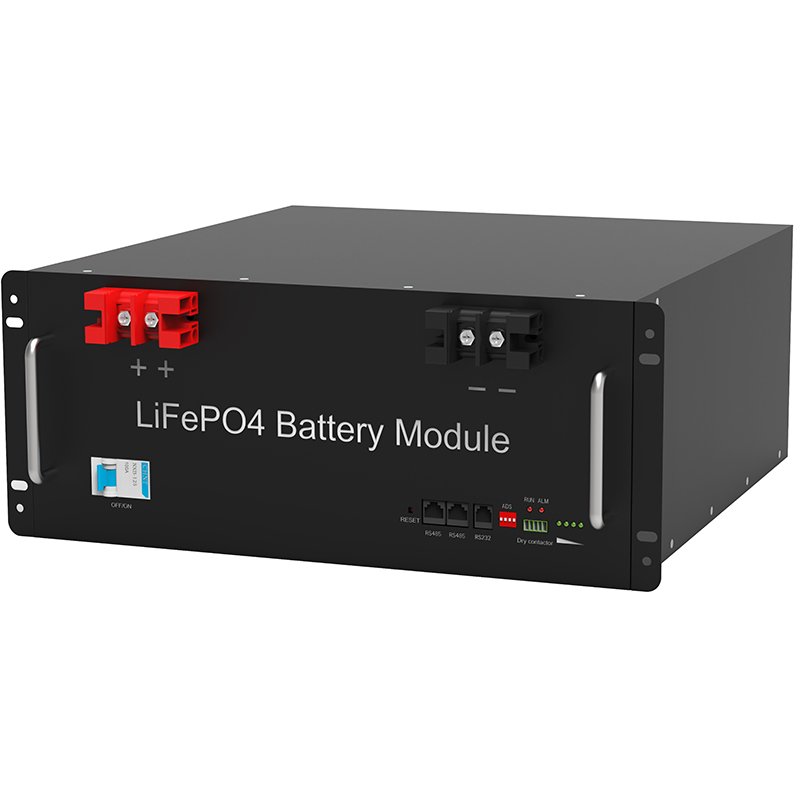 As a non-photovoltaic power generation, the energy storage power station, the load compensation, and the energy quality application is realized, and the energy storage battery is a very important component, and the following requirements must be met when choosing the battery storage battery:
1. Easy to achieve multi-way combination, meet higher operating voltages and larger operating currents;
2, battery capacity and performance detectable and diagnostic, enabling control systems to achieve scheduling control of power plant load in the case of predicting battery capacity and performance;
3, high, reliability: In normal use, battery life is not less than 15 years;
4. In the limitation, even if the fault is also over a controlled range, the failure of explosion, combustion, etc. should not endanger the operation of the power station;
5, has a good fast response and high rate charge and discharge power, generally required 5-10 times the charge and discharge capacity; higher charge and discharge conversion efficiency;
6, easy to install and maintain;
7, with better environmental adaptability, wider operating temperature range;
8. Compliance with environmental protection, no environmental damage and pollution during battery production, use, and recycling.
Recommend:
LiFePO4 Battery Manufacturer
Energy storage battery Manufacturer
Integrated machine energy storage battery series Manufacturer
Lead lithium battery Manufacturer
Outdoor Backup Battery Manufacturer
Portable outdoor power supply Manufacturer
Power battery Manufacturer
Powerwall LiFePO4 Battery Manufacturer
Battery rack Manufacturers
Telecom LiFePO4 Battery Manufacturer
Wall mounted battery storage Manufacturer
China Lifepo4 Battery