Email:
sales@geerady.com
LiFePO4 Battery 12V 50AH
Model

12V 50AH LiFePO4 Battery
Rated Voltage (V)

12V
Rated Capacity (Ah)

Optional 50AH,75AH, 100AH, 150AH
MOQ

1
Certificate

ISO, CE, RoHS, UN38.3, TLC, TUV, IEC
Product Description
Delivering power when you need it, the Geerady ML100-12 12 Volt 100 AH uses a state of the art, heavy-duty, calcium-alloy grid that provides exceptional performance and service life in both float and cyclic applications. The ML100-12 is an Absorbent Glass Mat (AGM) technology with a valve regulated design, that can be used in enclosed and indoor environments without leaking or maintenance, providing a superior performance for thousands of models. Geerady SLA batteries are utilized in a wide variety of applications including; Consumer Electronics, Electric Vehicles, Engine Starters, Golf Carts, Hunting, Lawn and Garden Tools, Medical Mobility, Motorcycles, Power sports, Portable Tools, Solar, Toys and Hobby, Access Control Devices, Emergency Lighting, Security and more.
Product features
The LiFePO4 battery has a long cycle life of 2000 times
Safe to use. LiFePO4 battery has passed strict safety test
High temperature resistance of LiFePO4 battery
The capacity of LiFePO4 battery is larger than that of ordinary batteries (such as lead-acid batteries).
LiFePO4 battery has no memory effect and can be used at any time
LiFePO4 battery is environmental friendly, non-toxic and pollution-free, and meets European ROHS regulations
All kinds of capacity, specification and shell can be customized
Applicable field
Home Energy storage
Solar Energy Street Lamp Energy Storage
Cruise Ship,Golf Cart, Energy Storage
Touring Car,Golf Cart and Forklift
Electric Automobile Energy
Car Battery
12V、48V Energy Storage Power Supply System
product parameters
| No. | Project | Parameter |
| --- | --- | --- |
| 1 | Batteries materials: | Lithium iron phosphate |
| 2 | Series parallel mode (S series, P parallel): | 16S1P |
| 3 | Nominal voltage: | 51.2V |
| 4 | Nominal capacity: | 64Ah |
| 5 | Size(mm): | 480*290*180 |
| 6 | Weight: | 28.6kg |
| 7 | Output port mode: | terminal |
| 8 | Charging way: | CC/CV |
| 9 | Charging current: | 0.2C(standard) |
| 10 | Maximum charging current: | Max1C @25° |
| 11 | Charge cut-off voltage: | 58.4V |
| 12 | Discharge way: | CC |
| 13 | Discharge current: | 0.5C |
| 14 | Maximum discharge current: | Max1C @25° |
| 15 | Discharge cut-off voltage: | 44.8V |
| 16 | According to: | LCD |
| 17 | Charging operating temperature: | charging0~+50℃ |
| 18 | Discharge operating temperature: | discharge-20~+55℃ |
| 19 | The quality assurance period: | 24 months |
| 20 | Scope of application: | low speed vehicle, two - wheeled vehicle, tricycle, electric motorcycle. |
Company Profile
" Shenzhen Grady New Energy Co., Ltd , founded in 2021, we are a specialized enterprise engaging in the research, production and sale of environmental friendly Li-ion battery, Lifepo4 battery and Li-polymer battery for industrial & Specialized applications. We can provides different kinds of battery packs in accordance with customer requirement. Along this Pantagone also have developed into a leading manufacturer that provides a wide range of 12V/24V LiFePO4 Battery..."
About this item
ML50-12 SLA is a 12V 50AH Sealed Lead Acid (SLA) rechargeable maintenance free battery - UL Certified
Dimensions: 9.06 inches x 5.43 inches x 8.98 inches. Listing is for the Battery and Screws only. No wire harness or mounting accessories included
SLA / AGM spill proof battery has a characteristic of high discharge rate, wide operating temperatures, long service life and deep discharge recover.
Rechargeable battery that can be mounted in any position, resists shocks and vibration. Long lasting high performance in high and low temperatures
Backed by a 30 day refund policy and full 1 year warranty
company advantage
STRONG PRODUCTION STRENGTH

More than ten years of industry experience, with automatic production equipment and testing equipment, set research and development, production, sales as one of the strength of lithium battery manufacturers.

PRODUCT SAFETY AND RELIABILITY

Strictly control, layer upon layer check, from the selection of electric core components began to carry out a comprehensive safety test, quality stability is guaranteed, delivery pass rate 99%.

RESEARCH AND DEVELOPMENT STRENGT

Senior R & D design master, strong development and innovation ability, can meet the needs of different customers.

GOOD SERVICE EFFICIENCY

Has a perfect after-sales service team, 7*24 hours of intimate service, on time delivery, quick response, let you enjoy the intimate housekeeper service.
Company strength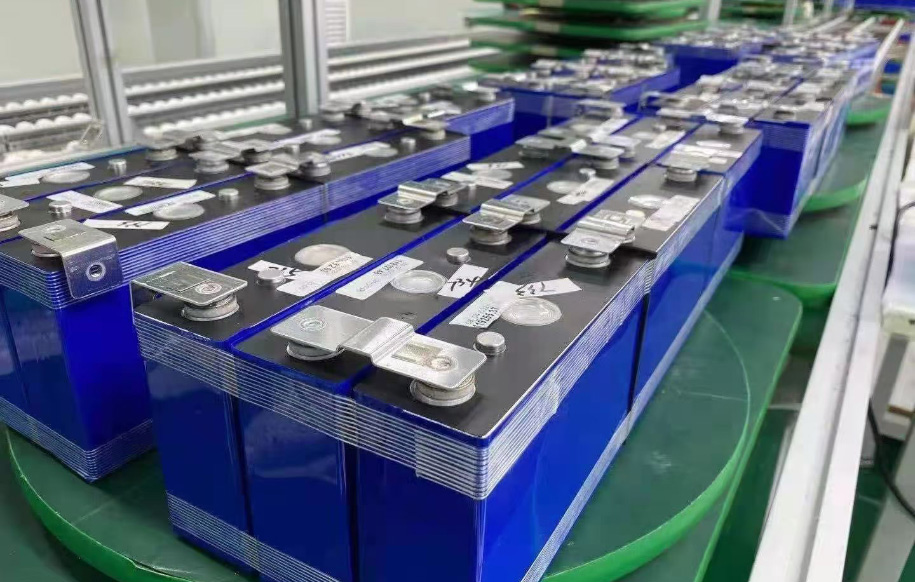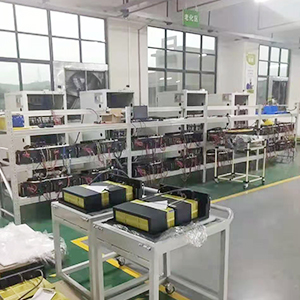 factory to show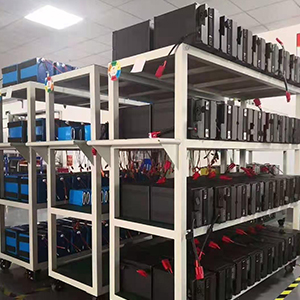 factory to show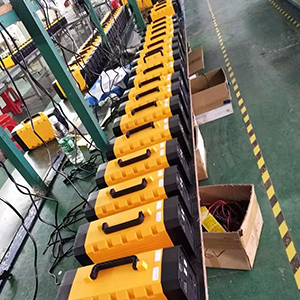 factory to show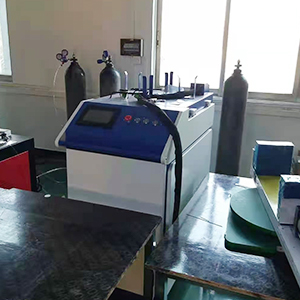 Production equipment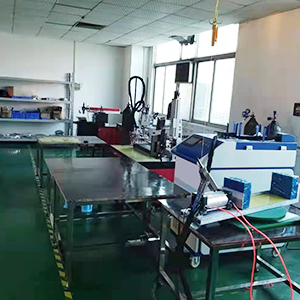 Production equipment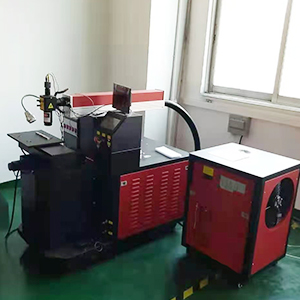 Production equipment
Purchase:
solar streetlight lithium battery soft pack
[contact-form-7 404 "Not Found"]