Email:
sales@geerady.com
LiFePO4 Battery 48V 100ah
Model

48V 5kwh 7kwh 10kwh Powerwall Ess
Rated Voltage (V)

48V
Rated Capacity (Ah)

Optional 75AH,100AH, 150AH, 200AH
MOQ

1
Certificate

ISO, CE, RoHS, UN38.3, TLC, TUV, IEC
LONG LIFE: The typical estimated life of this lithium iron phosphate (LiFePO4) battery is 5-15 years, or 2000 to 8000 charge cycles. A charging cycle is a period of use from fully charged to fully discharged and then fully charged.
WIDE APPLICATION AREAS: engine start batteries, electric bicycles/motorcycles/scooters, golf carts/baby strollers, power tools, solar and wind energy systems, RVs, caravans, backup systems and UPS, flashlight LED emergency lights.
SAFETY AND PEACE OF MIND: We are well aware of the importance of maintaining the consistency of the cells in the battery pack, so we will match and balance all cells to ensure that the internal resistance, voltage and capacity of the cells are fully matched and balanced before shipment. This process is very necessary.
MATCHING BOLTS AND BUSBARS: The price includes busbars and bolts. One battery will provide a set of busbars and bolts (for example, if you buy 4 batteries, we will send 8 sets of copper connecting pieces and 304 stainless steel bolts)
SPECIFICATIONS: Our 12V lithium battery can be used continuously for more than 3500 times. The nominal voltage is 12V, the capacity is 140Ah, the standard charge current is 20A, the discharge current is 1C, and the maximum continuous discharge is 3C; the charge rate is 3.65V, and the discharge rate is 2.5V.
Product features
Longer service life: 10 times the floating charge life of lead-acid battery and 5 times the calendar life of lead-acid battery; Can significantly reduce replacement costs and overall costs
Lighter weight: only about 40% of lead-acid batteries of the same capacity
Higher power: can provide 2 times the power of lead-acid battery and has a high capacity retention rate
Wider temperature range: - 20 ℃ ~ 60 ℃
Higher level of safety performance: the chemical characteristics of LiFePO4 battery are very stable, with high safety, and it can also maintain good safety characteristics when used under adverse conditions
No memory effect: in the process of battery use, shallow charge and shallow discharge, deep charge and deep discharge have no memory effect
Applicable field
Electric Automobile
Wind Solar Energy Storage System
UPS Backup Power Supply
Communication Base Station
Medical Field
Lighting System
product parameters
| No. | Project | Parameter |
| --- | --- | --- |
| 1 | Batteries materials: | Lithium iron phosphate |
| 2 | Series parallel mode (S series, P parallel): | 4S1P |
| 3 | Nominal voltage: | 12.8V |
| 4 | Nominal capacity: | 100Ah |
| 5 | Size(mm): | 300*170*180 |
| 6 | Weight: | 11.5kg |
| 7 | Output port mode: | terminal |
| 8 | Charging way: | CC/CV |
| 9 | Charging current: | 0.2C(standard) |
| 10 | Maximum charging current: | Max1C @25° |
| 11 | Charge cut-off voltage: | 14.6V |
| 12 | Discharge way: | CC |
| 13 | Discharge current: | 0.5C |
| 14 | Maximum discharge current: | Max1C @25° |
| 15 | Discharge cut-off voltage: | 11.2V |
| 16 | According to: | LCD |
| 17 | Communication interface: | Bluetooth |
| 18 | Charging operating temperature: | charging0~+50℃ |
| 19 | Discharge operating temperature: | discharge-20~+55℃ |
| 20 | The quality assurance period: | 24 months |
Company Profile
" Established as a Proprietor firm in the year 2021, we Shenzhen Grady New Energy Co., Ltd are a leading Manufacturer And Exporter of a wide range of Lithium Battery and Rechargeable Li-ion Battery. Situated in Shenzhen, we have constructed a wide and well functional infrastructural unit that plays an important role in the growth of our company. We offer these products at reasonable rates and deliver these within the promised time-frame. Under the headship of "Sky Wu, we have gained a huge clientele across the nation."
company advantage
STRONG PRODUCTION STRENGTH

More than ten years of industry experience, with automatic production equipment and testing equipment, set research and development, production, sales as one of the strength of lithium battery manufacturers.

PRODUCT SAFETY AND RELIABILITY

Strictly control, layer upon layer check, from the selection of electric core components began to carry out a comprehensive safety test, quality stability is guaranteed, delivery pass rate 99%.

RESEARCH AND DEVELOPMENT STRENGT

Senior R & D design master, strong development and innovation ability, can meet the needs of different customers.

GOOD SERVICE EFFICIENCY

Has a perfect after-sales service team, 7*24 hours of intimate service, on time delivery, quick response, let you enjoy the intimate housekeeper service.
Company strength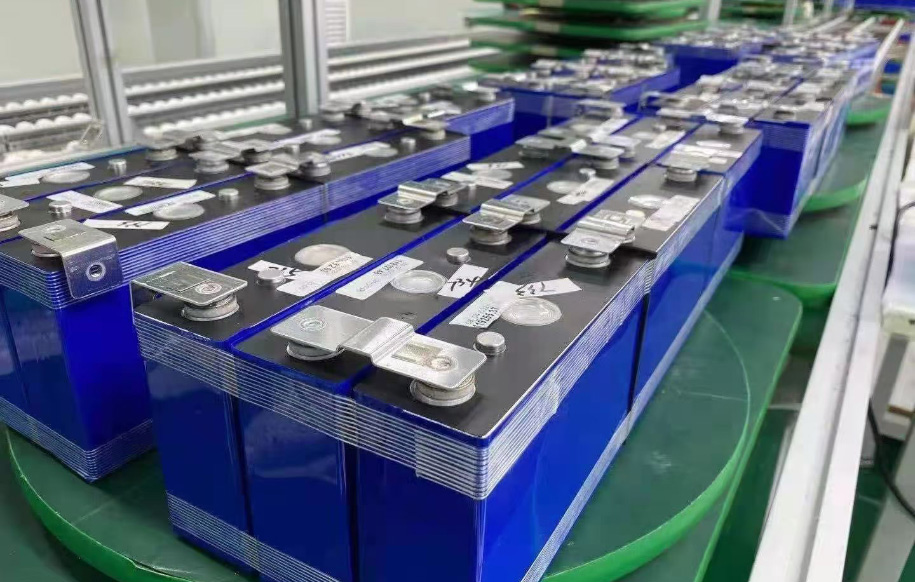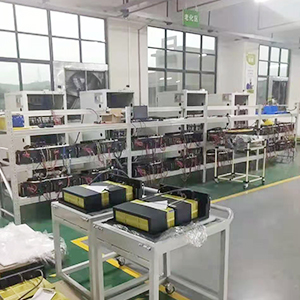 factory to show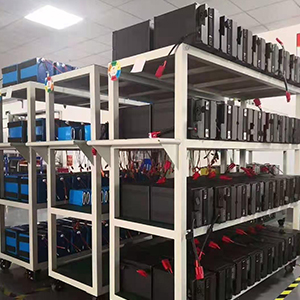 factory to show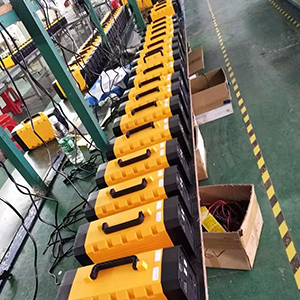 factory to show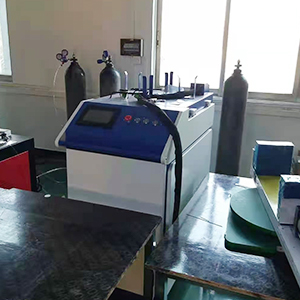 Production equipment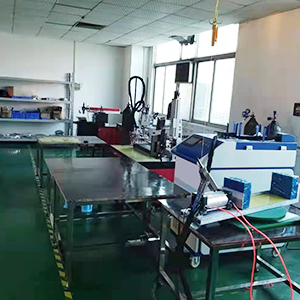 Production equipment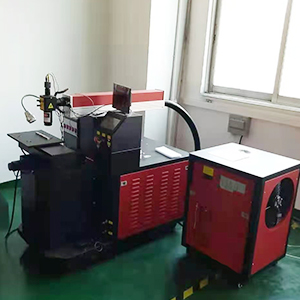 Production equipment
Purchase:
solar streetlight lithium battery soft pack
[contact-form-7 404 "Not Found"]