Shenzhen Geerady New Energy Co., Ltd

We are Shenzhen Geerady New Energy Co., Ltd is specialized in lithium battery energy storage system,commercial and domestic photo voltaic power generation project of new energy, located in Shenzhen City,Guangdong Province,China.Our products cover from lithium battery cells,lithium battery packs and the controller systems,solar inverters,solar panels,normal inverters,UPS and the related system.From system design,site service,device installation,construction supervision,after sales service and other comprehensive service are our project.The company base in Shenzhen city,Guangdong Provinces,China provide lithium energy and new energy products,power supply system,quality site services,solar project outputs supply one-stop service.

Company team memberse with domestic famous universities of education,in a unmber of well-known domestic enterprises engaged in lithium battery energy,power supply system and solar new energy-related work,at home and abroad with many years of rich experience in project background,Geerady new energy business development to "One Belt, One Road"Developing countries,with the cooperation of all countries to agree on foreign trade.
company advantage
STRONG PRODUCTION STRENGTH

More than ten years of industry experience, with automatic production equipment and testing equipment, set research and development, production, sales as one of the strength of lithium battery manufacturers.

PRODUCT SAFETY AND RELIABILITY

Strictly control, layer upon layer check, from the selection of electric core components began to carry out a comprehensive safety test, quality stability is guaranteed, delivery pass rate 99%.

RESEARCH AND DEVELOPMENT STRENGT

Senior R & D design master, strong development and innovation ability, can meet the needs of different customers.

GOOD SERVICE EFFICIENCY

Has a perfect after-sales service team, 7*24 hours of intimate service, on time delivery, quick response, let you enjoy the intimate housekeeper service.
Production equipment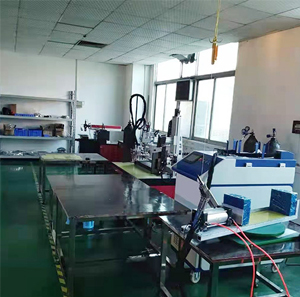 product equipment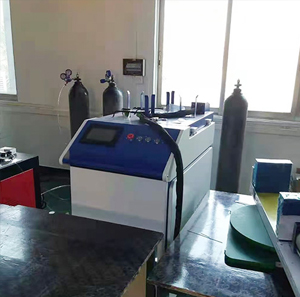 Production equipment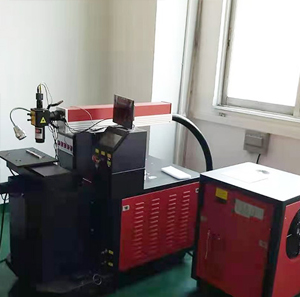 equipment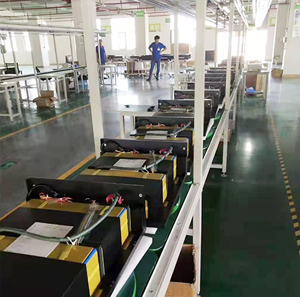 Product inventory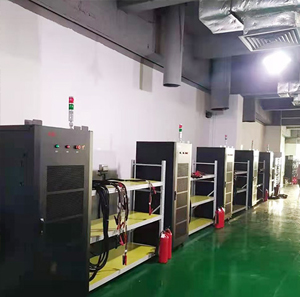 Warehouse to show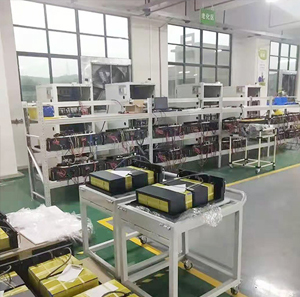 Geerady Product Warehouse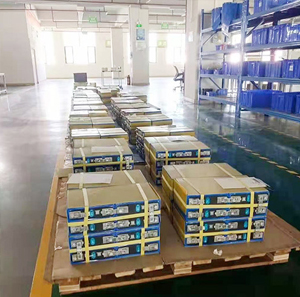 Geerady warehouse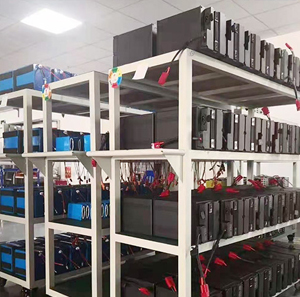 warehouse