Email:
sales@geerady.com
LiFePO4 Battery 24V 50ah
Model

24V 50ah LiFEPO4 battery
Rated Voltage (V)

24V
Rated Capacity (Ah)

Optional 50AH,75AH, 100AH, 150AH
MOQ

1
Certificate

ISO, CE, RoHS, UN38.3, TLC, TUV, IEC
Product features
The LiFePO4 battery has a long cycle life of 2000 times
Safe to use. LiFePO4 battery has passed strict safety test
High temperature resistance of LiFePO4 battery
The capacity of LiFePO4 battery is larger than that of ordinary batteries (such as lead-acid batteries).
LiFePO4 battery has no memory effect and can be used at any time
LiFePO4 battery is environmental friendly, non-toxic and pollution-free, and meets European ROHS regulations
All kinds of capacity, specification and shell can be customized
Applicable field
Home Energy storage
Solar Energy Street Lamp Energy Storage
Cruise Ship,Golf Cart, Energy Storage
Touring Car,Golf Cart and Forklift
Electric Automobile Energy
Car Battery
12V、48V Energy Storage Power Supply System
product parameters
| No. | Project | Parameter |
| --- | --- | --- |
| 1 | Batteries materials: | Lithium iron phosphate |
| 2 | Series parallel mode (S series, P parallel): | 16S1P |
| 3 | Nominal voltage: | 51.2V |
| 4 | Nominal capacity: | 64Ah |
| 5 | Size(mm): | 480*290*180 |
| 6 | Weight: | 28.6kg |
| 7 | Output port mode: | terminal |
| 8 | Charging way: | CC/CV |
| 9 | Charging current: | 0.2C(standard) |
| 10 | Maximum charging current: | Max1C @25° |
| 11 | Charge cut-off voltage: | 58.4V |
| 12 | Discharge way: | CC |
| 13 | Discharge current: | 0.5C |
| 14 | Maximum discharge current: | Max1C @25° |
| 15 | Discharge cut-off voltage: | 44.8V |
| 16 | According to: | LCD |
| 17 | Charging operating temperature: | charging0~+50℃ |
| 18 | Discharge operating temperature: | discharge-20~+55℃ |
| 19 | The quality assurance period: | 24 months |
| 20 | Scope of application: | low speed vehicle, two - wheeled vehicle, tricycle, electric motorcycle. |
Company Profile
As a manufacturing concern, our Vision is to be the market leader in the energy efficient LED manufacturing sector. we continuously strive to evolve and innovate to provide high quality LED lighting products portfolio catering to indoor and outdoor applications of our customers, giving them superior value for money.
We constantly focus to improve our products and services to meet international quality standards. We commit to utilize the very best in lighting technologies that will improve quality and efficiency of our products thereby bringing down the energy consumption expenses of our customers and simultaneously contributing to a greener world.
About this item
Its not a Battery Its a Banshee – With 5X the power of lead acid batteries and more then half the weight, Banshee LiFePO4 batteries are the ponly choice for offering longer life, fast charging, low self-discharge and enhanced running times. Perfect for RV, Van, Solar, Marine, Energy Storage and Off-Grid
3000+ cycles and a 10-15 Year Lifre Span Design. Banshee 24V Batteries come with a 5 year Free Replacement Warranty.
Complete BMS Protection : Banshee 24v lithium battery's unique built-in Battery Management System (BMS) protects it from overcharge, deep discharge, overloading, overheating and short circuit. Use your 24 Volt battery in confiedence knowing you are protected.
Built in Voltage and Capacity Reader so you can see how much power you have whenever you want. L - 12.9" | W - 6.7" | H - 8.8" | Weight: 28.6 lbs
Features: Fast Charging Energy Saving Low Temperature Start Long Battery Life Light Weight.
Introducing the most stable and reliable 24V 50Ah lithium-iron phosphate battery available in the market. Weighing only 28.6 pounds, this battery sheds the weight of the conventional lead acid batteries while providing a massive boost in performance and capacity which means you will not miss a single second of run time. This battery is suitable for all applications including solar, marine, outdoors and virtually anything else that requires a battery. The Banshee 24V batteries comes with a built in BMS (Battery Management System) so you can have peace of mind while charging and using. The battery is equipped with a digital voltmeter located on the top of the battery so that you can check how much juice is left in the battery at any time.
Banshee batteries has been selling lithium batteries longer than anyone else in the market. You will see our batteries at trade shows all over the country and we have been in the Midwest of IL operating for over 20 years. When you buy a Banshee 24V 50Ah battery you will also get the support expected when purchasing such a high value item. Our batteries use the highest-grade cells and components to ensure safety because that's what matters most. Designed for more than just storing power easily, they're here for you to provide long-lasting peace of mind with their immense durability making it easy to use them in your home, at your job, or for your outdoor needs where trust, safety, and the environment matter most.
company advantage
STRONG PRODUCTION STRENGTH

More than ten years of industry experience, with automatic production equipment and testing equipment, set research and development, production, sales as one of the strength of lithium battery manufacturers.

PRODUCT SAFETY AND RELIABILITY

Strictly control, layer upon layer check, from the selection of electric core components began to carry out a comprehensive safety test, quality stability is guaranteed, delivery pass rate 99%.

RESEARCH AND DEVELOPMENT STRENGT

Senior R & D design master, strong development and innovation ability, can meet the needs of different customers.

GOOD SERVICE EFFICIENCY

Has a perfect after-sales service team, 7*24 hours of intimate service, on time delivery, quick response, let you enjoy the intimate housekeeper service.
Company strength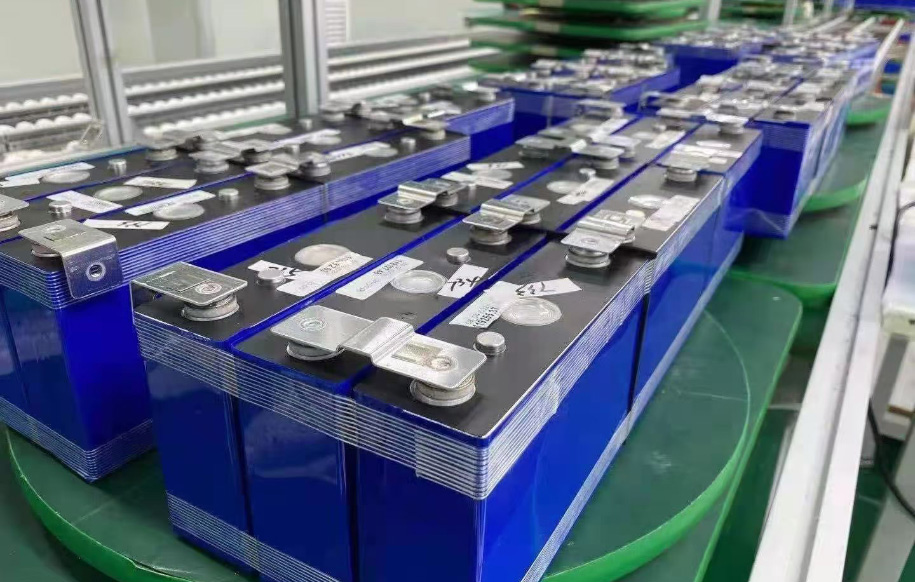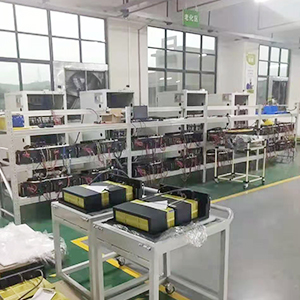 factory to show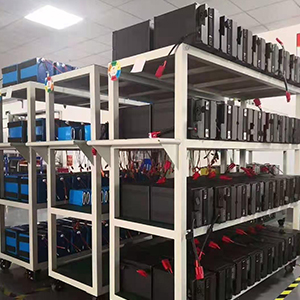 factory to show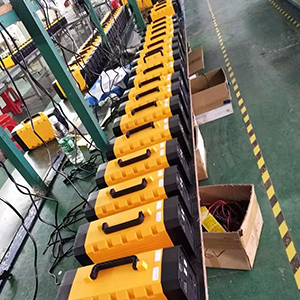 factory to show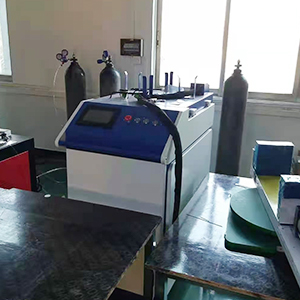 Production equipment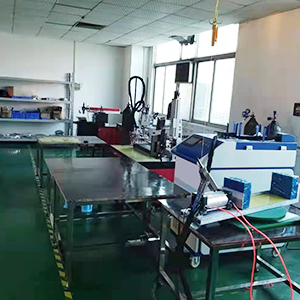 Production equipment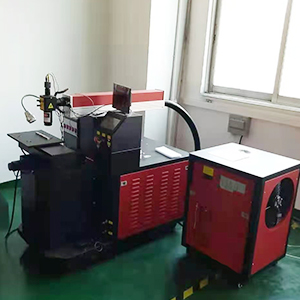 Production equipment
Purchase:
solar streetlight lithium battery soft pack
[contact-form-7 404 "Not Found"]