Email:
sales@geerady.com
Electric Motorcycle Power LiFePO4 Battery 48V 60AH 80AH 100AH
| | |
| --- | --- |
| Model: | GRD-DL48V60AH |
| Capacity: | Optional 60AH/ 80AH/ 100AH |
| Voltage: | 48V |
| OEM | Optional colors and customized brands |
| USES: | low speed vehicle, two - wheeled vehicle, tricycle, electric motorcycle. |
Brand new Grade A 3.2V lifepo4 battery
1.High Energy density 2.long cycle life: 4000 cycles and more 3.Ultra safe Lithium ion chemistry(no thermal run-away, no fire or explosion risks) 4.No lead, no heavy metal, no toxic element 5. Excellent temperature robustness(-20℃ up to +55℃ ) 6.Support parallel and series 7.Constant power during discharge(very low internal resistance) 8.Energy efficiency>96% 9.Very low self discharge(<5% per month) 10.No memory effect 11.Passed ISO9001,CCS, IEC62619, MSDS, RoHS, UN38.3 and UL. High Quality: * 100% pre-tested before leaving the factory,We will matched(capacity,voltage,resistance) all cells before delivery * Specialized manufacturer with more than 14-years experience * Excellent customer service and technical support * Strict quality control system and professional R&D department. * The QR code is intact, Grade A, Brand new. * The price come with Bus bars and Bolts,one battery will come with one set bus bar and bolt(e.g.,If buy 4pcs battery,we will send 4pcs cells with 4 pcs busbars and 8pcs bolts)
Product features
Applicable field
product parameters
| No. | Project | Parameter |
| --- | --- | --- |
| 1 | Batteries materials: | Lithium iron phosphate |
| 2 | Series parallel mode (S series, P parallel): | 16S1P |
| 3 | Nominal voltage: | 51.2V |
| 4 | Nominal capacity: | 64Ah |
| 5 | Size(mm): | 480*290*180 |
| 6 | Weight: | 28.6kg |
| 7 | Output port mode: | terminal |
| 8 | Charging way: | CC/CV |
| 9 | Charging current: | 0.2C(standard) |
| 10 | Maximum charging current: | Max1C @25° |
| 11 | Charge cut-off voltage: | 58.4V |
| 12 | Discharge way: | CC |
| 13 | Discharge current: | 0.5C |
| 14 | Maximum discharge current: | Max1C @25° |
| 15 | Discharge cut-off voltage: | 44.8V |
| 16 | According to: | LCD |
| 17 | Charging operating temperature: | charging0~+50℃ |
| 18 | Discharge operating temperature: | discharge-20~+55℃ |
| 19 | The quality assurance period: | 24 months |
| 20 | Scope of application: | low speed vehicle, two - wheeled vehicle, tricycle, electric motorcycle. |
Company Profile:
Geerady Energy Co., Ltd was founded in 2001 and listed on the Shenzhen Growth Enterprise Market (GEM) in 2009.It is the first listed company in China whose main business is lithium battery. It is a national high-tech enterprise, focusing on the innovative development of lithium batteries. After 33 years of accumulation and 19 years of hard work, Geerady 's primary lithium battery ranks the leading position in China and ER battery ranks the top in the world.
In the past three years, the company has mainly invested in the field of power storage, and adopted highly automatic and information-based production methods to provide customers with first-class products and services.The company has obtained 1126 national patents, including 3 " China Excellent Patent Awards" and 3 "Guangdong Excellent Patent Awards ".
The research institute covering an area of 30,000 square meters has 300 employees, and there're 600 engineers and technicians in the company. It has established extensive research partnerships with universities at home and abroad
FAQ:
Reminder:
DIY battery pack must get the cells balanced (same voltage ) before assembly. Later if there happens don't know how to assembled or wrong assembly is not accepted refund. Professionals will detected voltage/resistance/appearance and other issues before every shipment, we can only ensure that the single battery is good, when arrival you can test the cells within 15 days, after that means batteries have no problem, does not provide return nor refund. If you found problems you can contact us for return or refund. Battery can only be unused (the electrode intact, no welding, no wear, the appearance good) to provide return. Any return behavior buyers need to be responsible for shipping fee.
1).Warranty period:5 years(from the date of successful delivery),if the single battery capacity less than 80% initial
capacity,take the test pictures or video to us,we will replace it or give satisfied solution.
2).If any miss or damaged for the shipping. Please contact us firstly, then send us the picture or video to check. In case of loss of cargo or the battery is damaged and can not be used or there is a greater risk of use, we will communicate with buyer if resend it or replace it or refund the product cost.If buyer send back the cells to seller,buyer should pay for the shipping cost.
3).These situations not provide return nor refund
1. After the assembly or assembly process happen any problem, such as the protection board connected to the wrong wire burned lead to battery damage, charger failure, the assembly error or unbalanced assembly, etc.
2. For damage caused , such as battery bulge/welded, battery pack without protection BMS caused by charging.
Tips:
* These products are prototype batteries without protection board, you need to purchase a match one! Pls click here to consult us.
* please consider before taking orders, place order means you have agreed. thank you for your cooperation!
company advantage
STRONG PRODUCTION STRENGTH

More than ten years of industry experience, with automatic production equipment and testing equipment, set research and development, production, sales as one of the strength of lithium battery manufacturers.

PRODUCT SAFETY AND RELIABILITY

Strictly control, layer upon layer check, from the selection of electric core components began to carry out a comprehensive safety test, quality stability is guaranteed, delivery pass rate 99%.

RESEARCH AND DEVELOPMENT STRENGT

Senior R & D design master, strong development and innovation ability, can meet the needs of different customers.

GOOD SERVICE EFFICIENCY

Has a perfect after-sales service team, 7*24 hours of intimate service, on time delivery, quick response, let you enjoy the intimate housekeeper service.
Company strength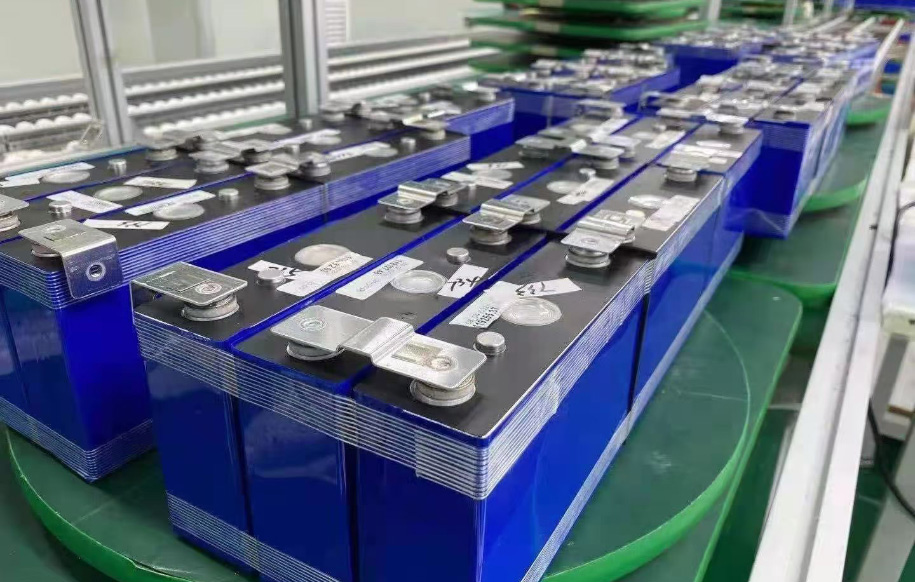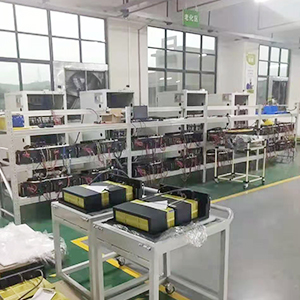 factory to show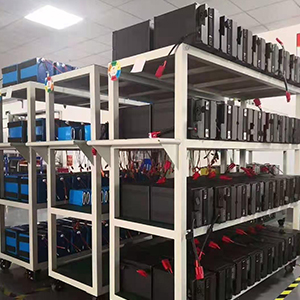 factory to show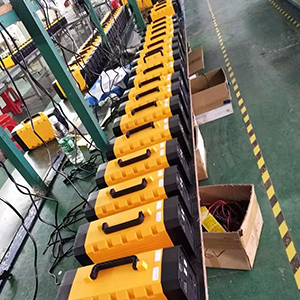 factory to show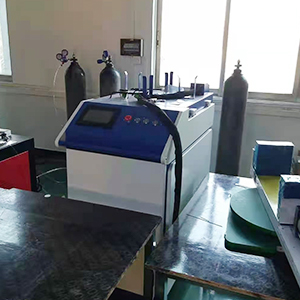 Production equipment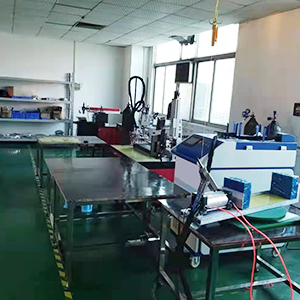 Production equipment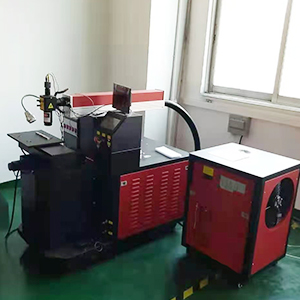 Production equipment
Purchase:
solar streetlight lithium battery soft pack
[contact-form-7 404 "Not Found"]