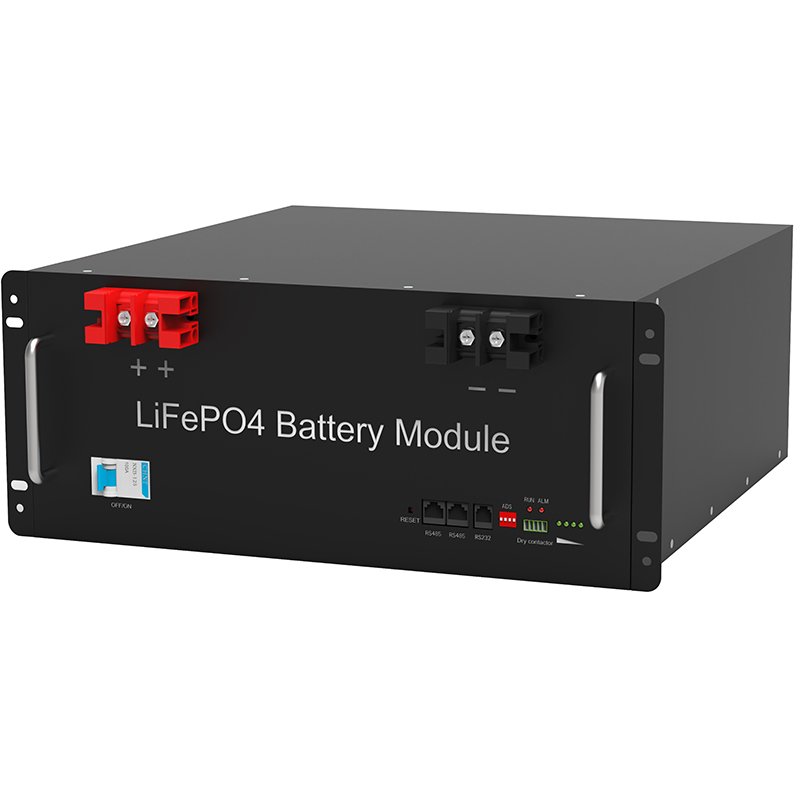 The four lead-acid batteries production lines in Zhuhai have all been discontinued, fully compliant with the management requirements for lead-acid batteries in the country. In the main environment of lead poisoning in Guangdong, Guangdong, Zhuhai City ensures environmental safety, and there is no lead poisoning incident, and four lead-acid battery companies in the city have been strictly managed.
It is reported that, as of 2011, there were four lead-acid batteries companies in Zhuhai, Zhuhai Coster Power Co., Ltd., Zhuhai Precision Electronic Products Co., Ltd., Zhuhai Sanyang Battery Co., Ltd. According to experts from the Ministry of Environmental Protection, these battery companies have adopted the most advanced technology in the country.
In 2011, after the local blood lead incidents received by the country, the state demanded a re-examination of the lead-acid battery project and urged the enterprise to achieve transumation. According to the specific requirements of lead-acid battery enterprise rectification work, the Municipal Environmental Protection Bureau shall rectify the lead battery enterprises as the top priority of the illegal and sewage enterprises, protect the special action of the masses, the municipal party committee and the municipal government to convene quality supervision. Environmental protection, health, district government and other departments established the rectification team to carry out comprehensive rectification actions.
Yesterday, the reporter Sui Yaai Tuo Battery Co., Ltd. was located in Sanyang Battery Co., Ltd. and Zhuhai Haoyu Storage Battery Co., Ltd. in Sanyang Town Gold Coast Avenue. The reporter saw that nearly 30,000 square meters of production workshops have been going to the building, with only a few managers left in the office. The staff told reporters that"The company stopped the lead-acid battery production line in May last year to dismiss the workers. At first, enterprises do not understand environmental policies, with contradict emotions, but this is the policy requirements in the state and provinces, and the company will still cooperate or transumated."
Recommend:
LiFePO4 Battery Manufacturer
Energy storage battery Manufacturer
Integrated machine energy storage battery series Manufacturer
Lead lithium battery Manufacturer
Outdoor Backup Battery Manufacturer
Portable outdoor power supply Manufacturer
Power battery Manufacturer
Powerwall LiFePO4 Battery Manufacturer
Battery rack Manufacturers
Telecom LiFePO4 Battery Manufacturer
Wall mounted battery storage Manufacturer
China Lifepo4 Battery