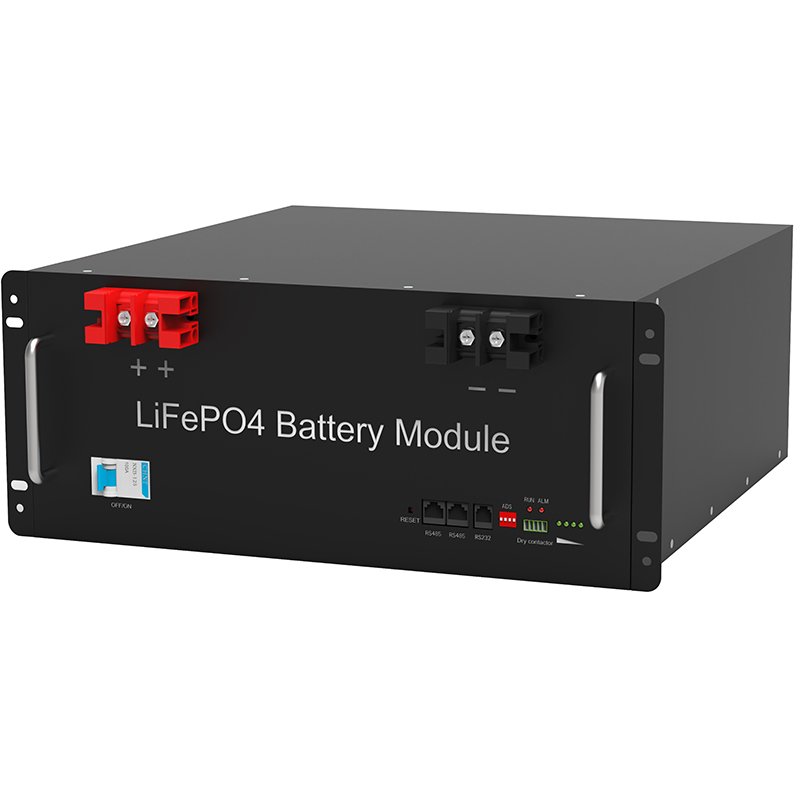 In July, it has been found that the starting rate of automobile and motorcycle start-type lead battery enterprises have fallen slightly from June, and on the one hand, it has a 6% decline in the production of automobiles and motorcycles in July, which affects the start-type lead. The supporting market of battery companies; on the other hand, it is also due to the heat of the start-type replacement demand.

The production and sales of motorcycles in August are equally improved. A slight increase in the previous year, the decline in the year is significantly narrowed. The motorcycle production and sales were completed in the month and 1990,500, an increase of 2.2% and 4.2% from the previous month, down 9.2% and 8.8% over the same period of the previous year, and the decline is 4.0 and 3.6 percentage points from July.
In August, domestic cars, motorcycle production and sales have improved, which will improve the consumption of start-type lead storage batteries to a certain extent, and boost enterprises.
China Automotive Industry Association data shows that in August, auto production pins rebounded, ending from the starting situation in April this year. August 1501,400 vehicles, increased by 4.5% from the ring, an increase of 7.8% year-on-year; a total of 1495,200 units were sold, an increase of 8.4% from the ring, an increase of 8.3% year-on-year; production and sales ratio rebounded from 95.98% from July to 99.59%.
As an important downstream of the start-type lead battery, the automobile, motorcycle production and sales data will drive the sales of the lead battery.
Recommend:
LiFePO4 Battery Manufacturer
Energy storage battery Manufacturer
Integrated machine energy storage battery series Manufacturer
Lead lithium battery Manufacturer
Outdoor Backup Battery Manufacturer
Portable outdoor power supply Manufacturer
Power battery Manufacturer
Powerwall LiFePO4 Battery Manufacturer
Battery rack Manufacturers
Telecom LiFePO4 Battery Manufacturer
Wall mounted battery storage Manufacturer
China Lifepo4 Battery