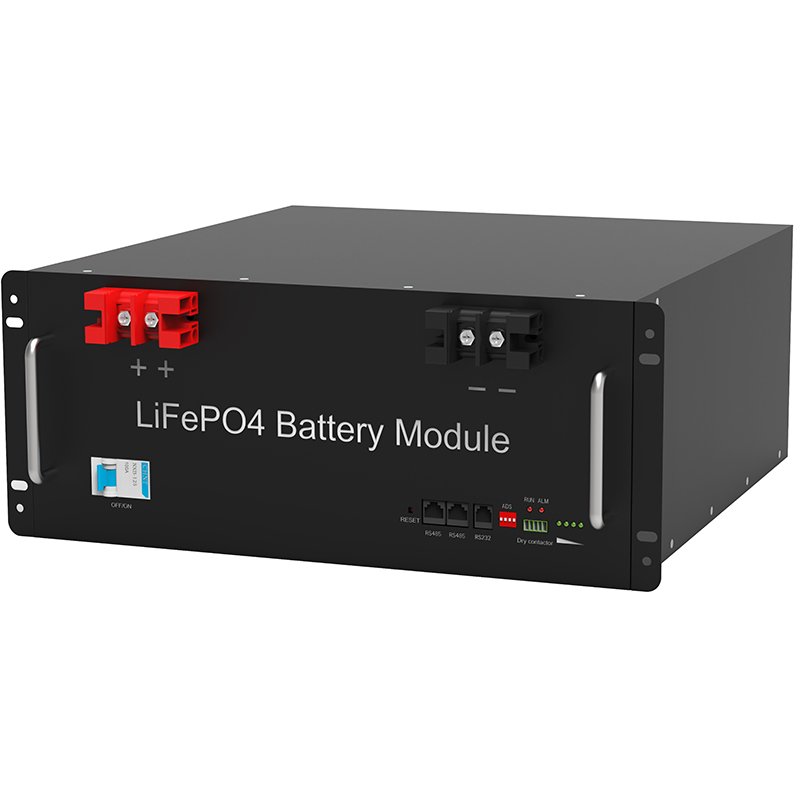 The explosion-proof forklift battery is a special battery, which is also a battery pack additional security device. The following Belons Power Mall briefly describes the explosion-proof fork car battery generally applied local and safety protection.
1. Explosion-proof vehicle applications
1.1 Explosion-proof vehicles can be widely used in oil, chemical, pharmaceutical, textile, military, paint, pigment, coal and other industrial sectors and ports, railways, venues, warehouses such as explosive mixtures, and handling.
1.2 Places of production, concentration, liquefaction, and storage of flammable gases.
1.3 Production, filling, release, and storage of flammable liquids and places for treating and cleaning the workpiece with these liquids.
1.4 Manufacturing and processing rubber, plastic plans.
1.5 Processing, crushing and storage of explosive dust, flammable conductive dust, flammable non-conductive dust, flammable fibers. Such as metals, medicines, resins, plastic products workshops, fire explosives factories.
2, explosion-proof battery explosion-proof safety level
Explosive dust (including fiber) is divided into four categories according to its physical properties:
1. Explosive dust: such as aluminum, zinc, aspirin and other dust.
2. Flammable conductive dust: such as graphite, coke, coal and other dust.
3. Flammable non-conductive dust: such as polyethylene, dye and other dust.
4. Flammable fibers: such as hemp fiber, fabric, etc.
Berads Power Mall specializes in providing a variety of forklift parts brand batteries, complete brand, complete models, complete parameters, etc., to provide you with one stop.
Recommend:
LiFePO4 Battery Manufacturer
Energy storage battery Manufacturer
Integrated machine energy storage battery series Manufacturer
Lead lithium battery Manufacturer
Outdoor Backup Battery Manufacturer
Portable outdoor power supply Manufacturer
Power battery Manufacturer
Powerwall LiFePO4 Battery Manufacturer
Battery rack Manufacturers
Telecom LiFePO4 Battery Manufacturer
Wall mounted battery storage Manufacturer
China Lifepo4 Battery