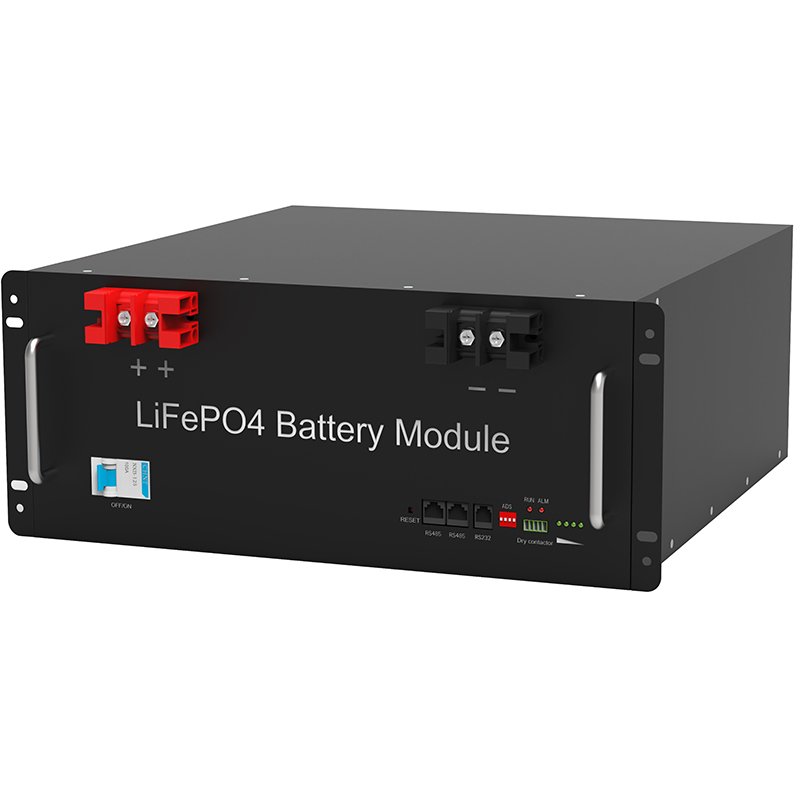 There are many lithium batteries, and domestic assembly manufacturers and battery manufacturers have a lot of production in the world. There are many production processes before the formation of lithium batteries. On the big, such a line: precursor material → Electrical core assembly → Lithium electricity Core → Lithium Ion Battery / Battery Set. In the industry, there are several manufacturers to engage in the same production, and there is also a manufacturer engaged in a variety of production.
Strictly said that the precursor material and the electrical core assembly are not a complete product form. Only the lithium battery stage constitutes the product form that is put into use, because the function of the lithium battery is reflected in the functional characteristics of the lithium battery Therefore, the use of lithium battery / battery pack is also the application of single or multi-lithium battery.
Under this topic, we said that the primary manufacturer of lithium battery manufacturers is the manufacturer of lithium batteries and its application-form lithium-ion battery / battery pack, which is not as broad as the concept of "lithium battery companies". However, all those involving lithium battery concepts may be called lithium batteries, so it can extend to the former drive stage, and some trade companies can also be called lithium batteries.
For the "Lithium Battery Manufacturers Rankings", the application is different, and the rankings will be different. These important reviews include: output value, sales, corporate assets, industry influence, sustainable development. In 2017, the current related data was mainly due to the 2016 market performance. China's Chemistry and Physical Power Supply Industry Association released in 2017 China's battery industry has been expressed in this way. The list is based on sales (10,000 yuan), and we intercept the top ten companies to explain.
Six companies specializing in lithium batteries:
BYD: Main Lithium Ion Battery, 1526764
New energy: Main lithium-ion battery, 1482320
Ningde New Times: Main Lithium Ion Battery, 1400000
Xinva: Main Lithium Ion Battery Module, 874368
Watma: Main lithium-ion battery and new energy car operation, 751900
Lejin (Chemistry): Main Lithium Ion Battery, 715100
The rest of the list is:
Tianneng Power: Main Lead Battery, Lithium Ion Battery and Regenerated Lead, 2148099, Rank No. 1
Super power: Main lead-acid battery, 2145476, ranking second
Huizhou Germany: Main alkali manganese batteries, lithium-ion batteries and zinc air batteries, 735143, ranking eighth
South Power supply: Main lead battery, lithium-ion battery and regenerated lead, 714142, ranking tenth
As far as the list is concerned, there are other types of batteries, but it can be seen that the lithium battery manufacturing enterprises account for absolute advantages in the top ten, in addition to superior or special lead-acid battery , Tianneng, Germany, and Nandu power can see traces of transformation into lithium-ion batteries, this transformation is beneficial to the growth of new energy automotive industries. BYD, new energy, Ningde new era, etc.
With the implementation of national innovation strategies, new strong brands will continue to emerge. The next step may be a practical enterprise of "Internet +", which is extremely common in the long run and the bead triangle. For example, a lithium-electric customized enterprise in Dongguan is based on Internet data selection and attracting precision customers, and the performance is increasing year by year, and the industry influence has grown.
At the end of Qingping, the lithium battery is very strategically strategically strategically, keeps the pace of innovation, each company may become a black horse, enter a "list".
Recommend:
LiFePO4 Battery Manufacturer
Energy storage battery Manufacturer
Integrated machine energy storage battery series Manufacturer
Lead lithium battery Manufacturer
Outdoor Backup Battery Manufacturer
Portable outdoor power supply Manufacturer
Power battery Manufacturer
Powerwall LiFePO4 Battery Manufacturer
Battery rack Manufacturers
Telecom LiFePO4 Battery Manufacturer
Wall mounted battery storage Manufacturer
China Lifepo4 Battery