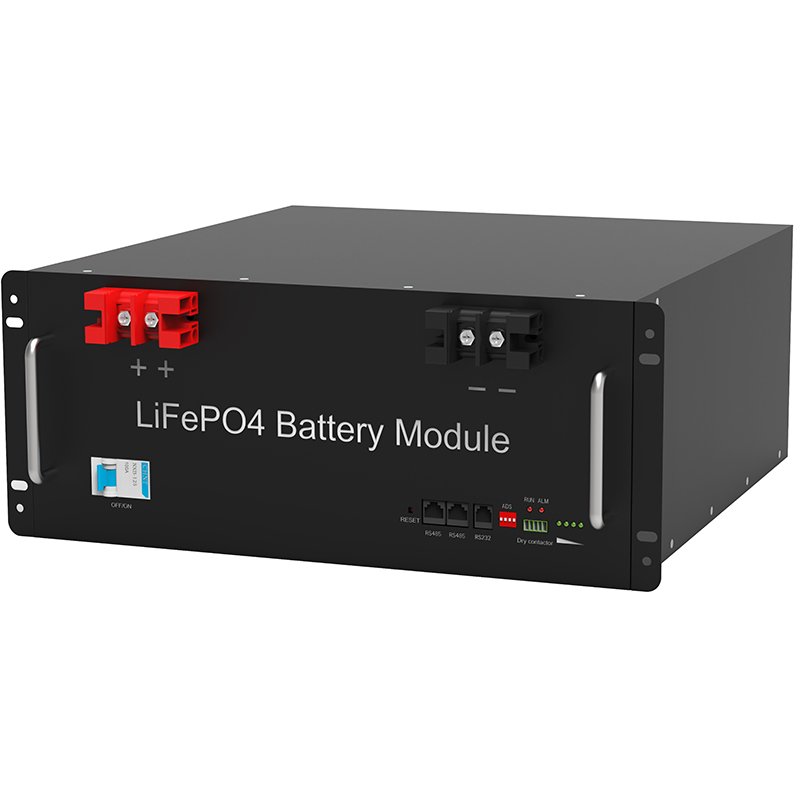 Due to the chemical properties of the battery, the ice point and proportion of the electrolyte have a great relationship. The sulfate of the specific gravity 1.13 is about -12 ¡ã C, and the ratio of sulfate is about -60 ¡ã C. In low temperatures, the battery cannot release normal power. At zero: The battery can be discharged below 60% of the total capacity. Figure 1 is a curve table of the electrolyte temperature and the dischargeable amount.
Therefore, in the process of battery and selection and use, pay attention to the following points:
1 Select a high-end brand battery to ensure the use of the forklift and change the battery time:
2 Try to keep the battery in a state in which the battery electrolyte is in a high specific gravity:
3 Preheat the forklift and battery before entering the cold storage.
4 Maintain the surface of the battery and the liquid level height of the battery liquid level.
Article from: http://www.brcpower.co
Recommend:
LiFePO4 Battery Manufacturer
Energy storage battery Manufacturer
Integrated machine energy storage battery series Manufacturer
Lead lithium battery Manufacturer
Outdoor Backup Battery Manufacturer
Portable outdoor power supply Manufacturer
Power battery Manufacturer
Powerwall LiFePO4 Battery Manufacturer
Battery rack Manufacturers
Telecom LiFePO4 Battery Manufacturer
Wall mounted battery storage Manufacturer
China Lifepo4 Battery