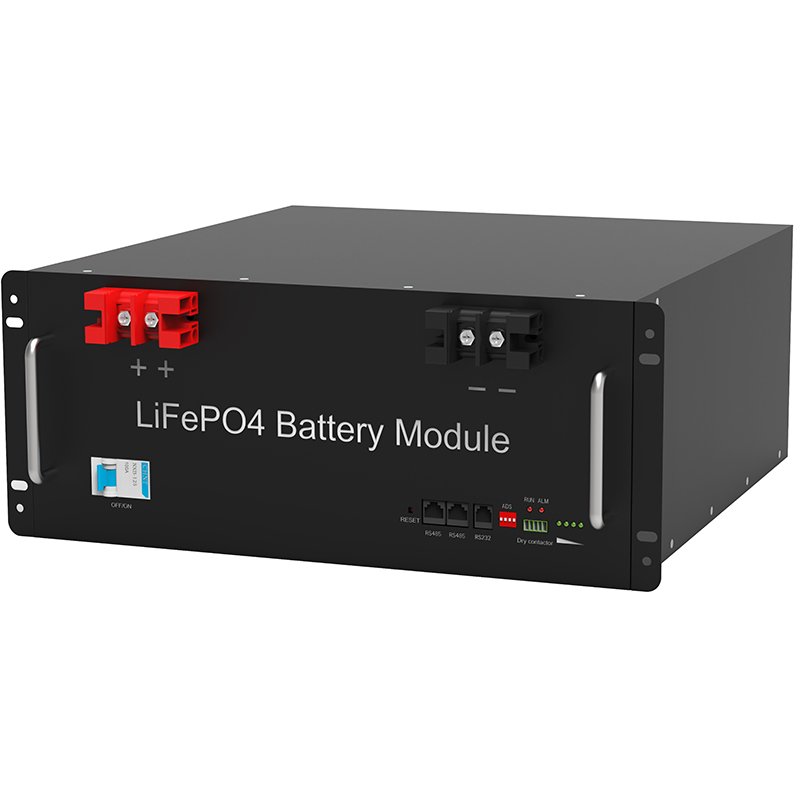 The operation status of the battery pack of the communication base station is mainly caused by insufficient investment in the maintenance of the battery pack. First of all, the investment in the personnel, the equipment is investment, and the second year, China Unicom has been committed to the construction of infrastructure, for construction After the maintenance of the facility maintenance work is not enough, it is always in the lag.
The probability of problems in the power supply equipment, communication switching equipment, air conditioners, has been greatly reduced, which is due to its own stability of these products, has been improved with the development of technology levels. Due to the development of the battery's own technology, it should be the focus of safe operation of the base station due to the development of the battery maintenance means.
In practical applications, the battery is often degraded in the use of a year, and the degradation of the battery of the battery for more than 5 years is very serious, and the nominal capacity is not reached. There are two aspects of the problem:
First, the battery manufacturer's use of the battery is predicted in a more ideal state, and our province's farm has frequent transformation, the base station often powers, causing battery life than the theoretical value;
Second, in the previous stage of the battery cell, it has not been discovered in time, causing the battery pack to accumulate, intensifying, causing the battery to be abolished.
The current base station battery pack is consistent with the high-frequency switching power supply, but from the operation characteristics of the battery pack itself, the current communication power supply is obviously imperfect for the charging and discharge mechanism of the battery, which is also the current battery pack in advance. An important reason. If the charging mechanism such as a pulse is greatly reduced, the ratio of the battery pack has expired.
Recommend:
LiFePO4 Battery Manufacturer
Energy storage battery Manufacturer
Integrated machine energy storage battery series Manufacturer
Lead lithium battery Manufacturer
Outdoor Backup Battery Manufacturer
Portable outdoor power supply Manufacturer
Power battery Manufacturer
Powerwall LiFePO4 Battery Manufacturer
Battery rack Manufacturers
Telecom LiFePO4 Battery Manufacturer
Wall mounted battery storage Manufacturer
China Lifepo4 Battery