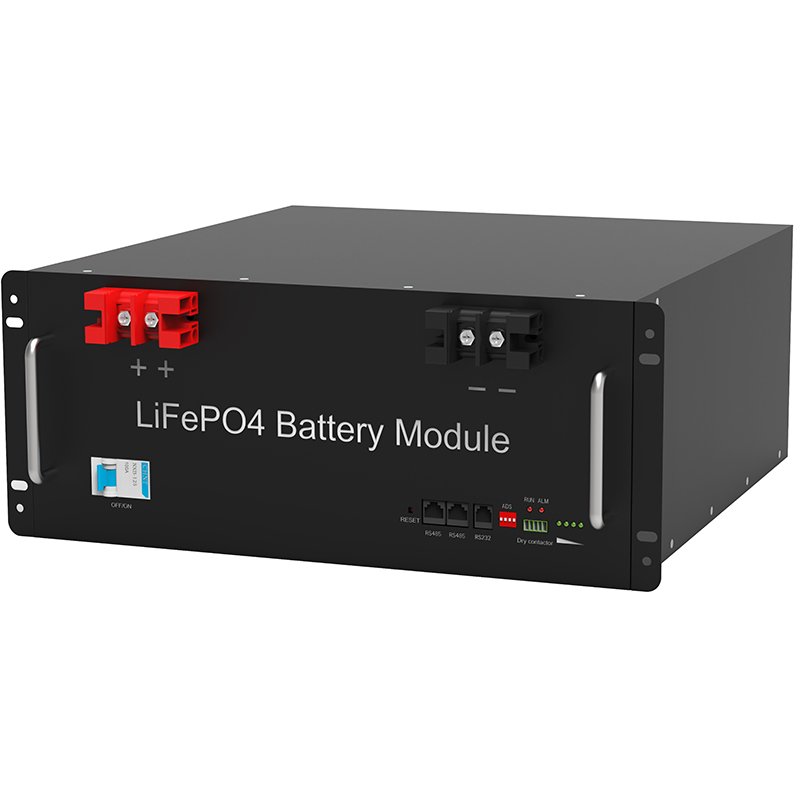 ⒈ Tourist Battery Battery Because some battery components are heavier, it is necessary to pay attention to the choice of shipping, prohibiting tumble and falling with a box of packaging.
⒉ Do not touch the poles and valves when carrying the battery.
The battery is a liquid charged factory, and the battery should be avoided in the transportation.
⒋ The battery can be stored in an environment of 0 ~ 35 ° C, but the storage cannot surpass six months, and the battery surpasses the saving period should be charged, the registration address should be cleaned, ventilated, boring.

Recommend:
LiFePO4 Battery Manufacturer
Energy storage battery Manufacturer
Integrated machine energy storage battery series Manufacturer
Lead lithium battery Manufacturer
Outdoor Backup Battery Manufacturer
Portable outdoor power supply Manufacturer
Power battery Manufacturer
Powerwall LiFePO4 Battery Manufacturer
Battery rack Manufacturers
Telecom LiFePO4 Battery Manufacturer
Wall mounted battery storage Manufacturer
China Lifepo4 Battery