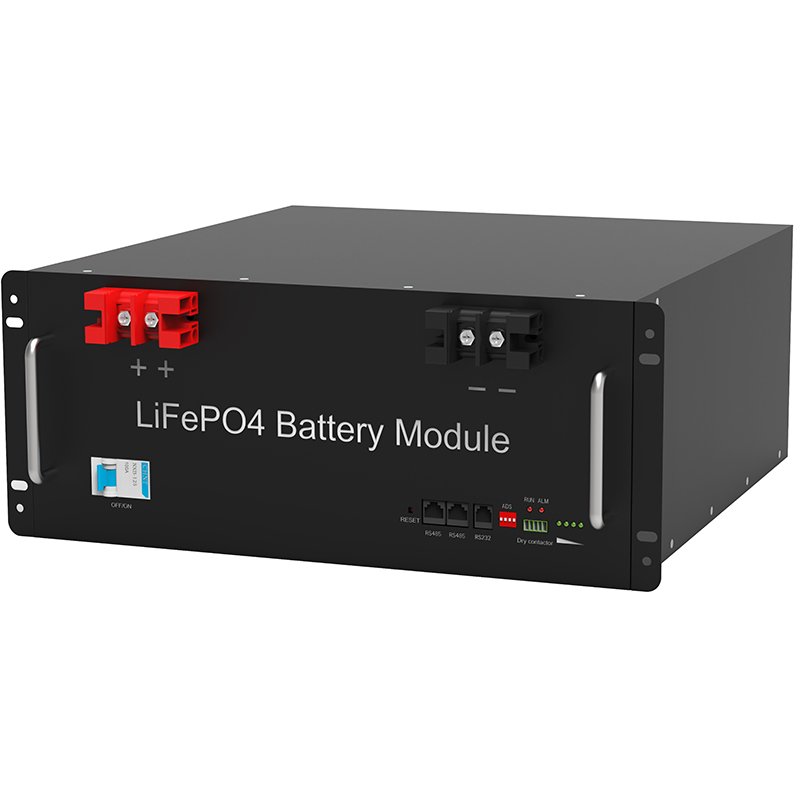 Take the inspection of the battery repair
When charging, the reference battery is high, and it is possible to lose water in the battery.
When charging, the reference battery is high, and it is possible to save a single backward. Since the backpack voltage rises slowly, the other grid is higher than the backpack, resulting in an over-storage, resulting in the heat storage battery.
When the battery is charged, the battery has begun to precipitate, and the electrolyte is black mud shape, which is the positive electrode plate severity softened or the positive electrode plate grid corrosion, the polar plate is rot, which is generally scrapped.
When charging, a single voltage increase is slow and accompanied by fever, which may be short-circuited.
During the battery repair charging, keep the electrolyte in the rich liquid state, and may not be lackless. In some holes, the electrolyte is dry, and it is necessary to supplement it in time.
Traction battery repair consideration
During the charging process, it will bubbber, it is normal, but should be careful not to allow the electrolyte to overflow the screw hole, if overflow, even if the straw is removed.
During the charging process, the electrolyte may have a black and turbid, please use the straw with the straw, and then supplement the new electrolyte. If you are dark, scrapped.
During the charging process, the battery is warmed, and the temperature is touched, it should not be hot.
The traction of the battery electrolyte has corrosive, pay attention to protection, do not get in the eyes and the body, please stay away from children and family. If you accidentally occur, immediately rinse with a lot of water.
Recommend:
LiFePO4 Battery Manufacturer
Energy storage battery Manufacturer
Integrated machine energy storage battery series Manufacturer
Lead lithium battery Manufacturer
Outdoor Backup Battery Manufacturer
Portable outdoor power supply Manufacturer
Power battery Manufacturer
Powerwall LiFePO4 Battery Manufacturer
Battery rack Manufacturers
Telecom LiFePO4 Battery Manufacturer
Wall mounted battery storage Manufacturer
China Lifepo4 Battery